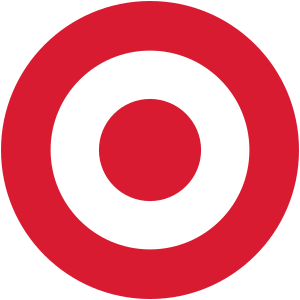 Touch the Soil News #521
Farmers Markets are the epitome of local food and doing away with the middle-man – the grocery store. However, in a bizarre change of directions, grocery stores may start cutting out the farmer.
Target Stores, the second largest retailer in the United States behind Walmart has been working on a new project which they will start testing in early 2017. The project is about creating indoor vertical farms within Target stores. Folks can buy fresh herbs and greens right from the indoor farm set-up.
Target is working with global design firm IDEO and MIT Media Lab. IDEO has worked with InFarm, a global leader in building out vertical farms in restaurants and retailers.
Should the trials that Target is undertaking be successful, the vertical farms could soon start popping up in Target's stores.
A futuristic view of the potential to grow food in grocery stores (photo courtesy of InFarm https://infarm.de/#projects).
Target is also testing other concepts that might put even Walmart on the defensive:
Displaying food ingredients in bold on the front of the packaging rather than in small print in the back.
Allow customers to scan fruits and vegetables to learn the exact nutritional value and then pay based upon freshness.
Target is also working with Ocean Optics to build a spectroscopy device for customer use that can see inside food to evaluate everything from nutrient levels to contaminants.
Target is not alone in this venture of taking food, farming and freshness to new levels. Following is a video clip of a grocery store in Germany that has already gone from concept to practice relative to in-store vertical farming:
Want More? - Sign up below