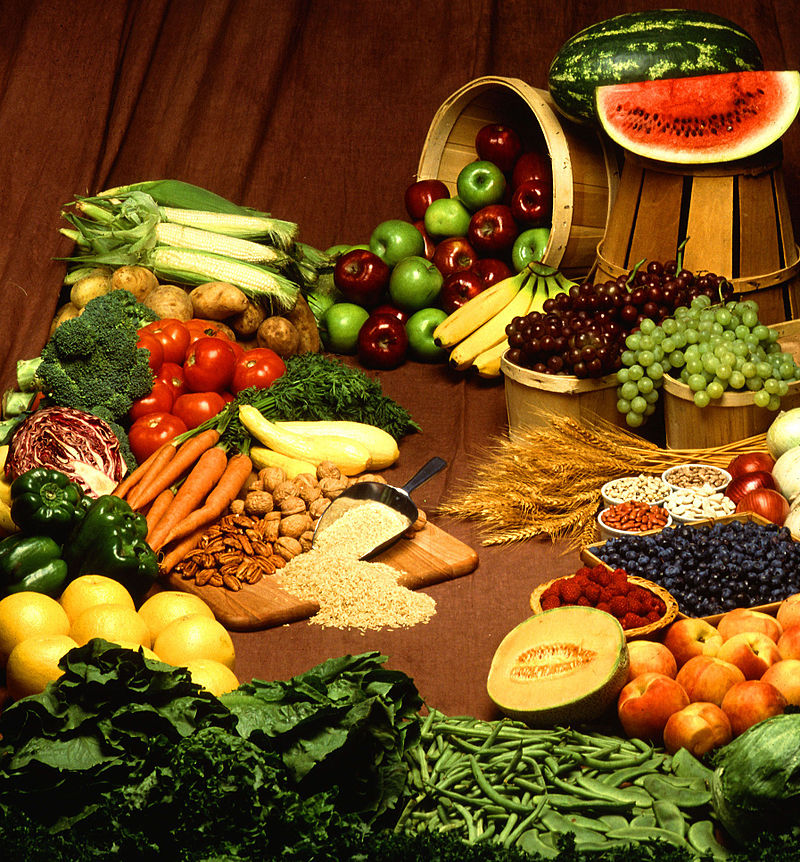 Touch the Soil #1013 (Feature photo – Foods – USDA)
What we taste and smell is a large part of our living experience, but we don't think of it as big business. So how can big business get in between the tastes and smells of real things? According to International Flavors & Fragrances website it is done through redesigning tastes and pursuing scientific breakthroughs into enriching sensorial experiences for all.
In a recent press release by International Flavors & Fragrances (an American Company), the company has reached a deal to buy Israeli company Frutarom for $7.1 billion. Together these companies will merge to become a global leader in taste, scent and nutrition.
According to NASDAQ, International Flavors & Fragrances is 84 percent owned by institutional investors and the market as of this date values the company (before the merger) at $9.9 billion.
How does one understand how a natural taste has been altered or heightened?
Want More? - Sign up below