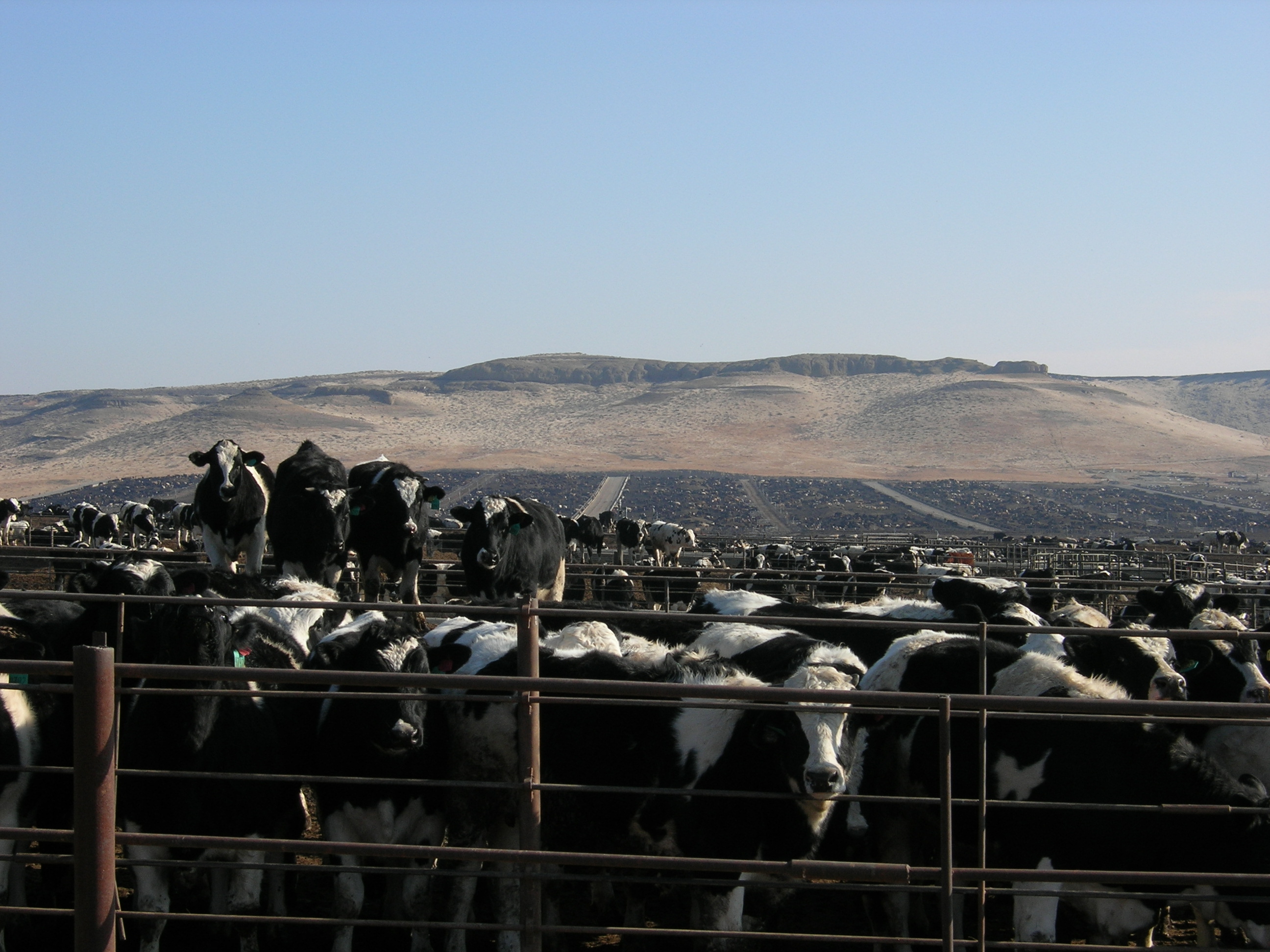 Touch the Soil News #895(Feature photo –- CCA SA 3.0 Unported)
Bloomberg Technology recently broached the subject of taxes on meat. Governments around the world are looking to solve two big problems – public health and greenhouse gas emissions.
According to the FAO – Food and Agriculture Organization, greenhouse gas emissions from livestock are about 14.5 percent of the world's totals.
According to the article, lawmakers in Denmark, Germany, China and Sweden have discussed livestock related taxes in the past two years – though resistance is still strong. What do you think?
To read the full article go to: https://www.bloomberg.com/news/articles/2017-12-11/taxes-on-meat-seen-joining-carbon-sugar-to-help-limit-emissions
Want More? - Sign up below