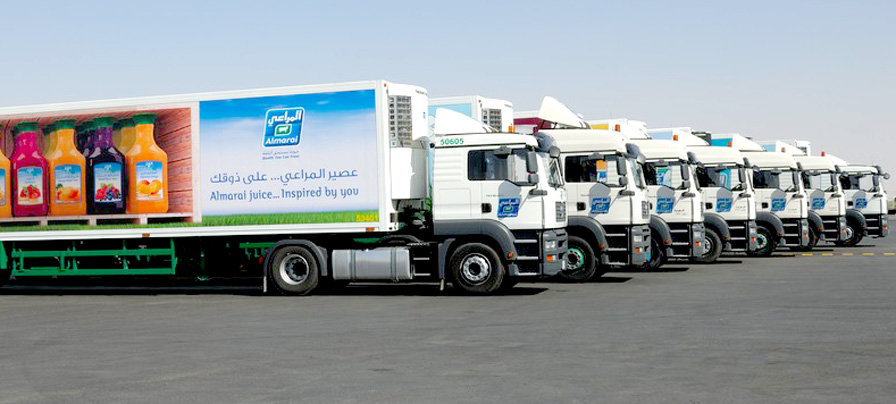 Touch the Soil News #850 (Feature photo – CCA SA 3.0 Unported)
Knowing where our food comes – essentially from farm to fork – is not easy. It is part of the reason there has been a disconnect between people and their trust of the food system. This distrust is heightened by the number of food recalls, foreign material in food, food fraud and foodborne illnesses.
Gathering data about the sourcing and trails where food travels has become the focus of a company called FoodLogiQ. The company's customers are big food companies that face recalls and all the challenges of trying to trace back where the problem started. FoodLogiQ boasts on having 6,100 registered businesses in 35 countries and following 6.2 million critical tracking events. Recent financial news is that FoodLogiQ has received another round of venture capital funding for $4.25 million.
While the idea behind FoodLogiQ is sound, there are other issues that could railroad a traceability platform – when profits conflict with letting the public know. Nonetheless, the FoodLogiQ foray into food traceability is a start. All we need now is for that traceability to get into the hands and use of consumers.
FoodLogiQ's efforts are encouraging some companies to digitize their supply chains voluntarily and providing that assurance of traceability to their customers.
Want More? - Sign up below