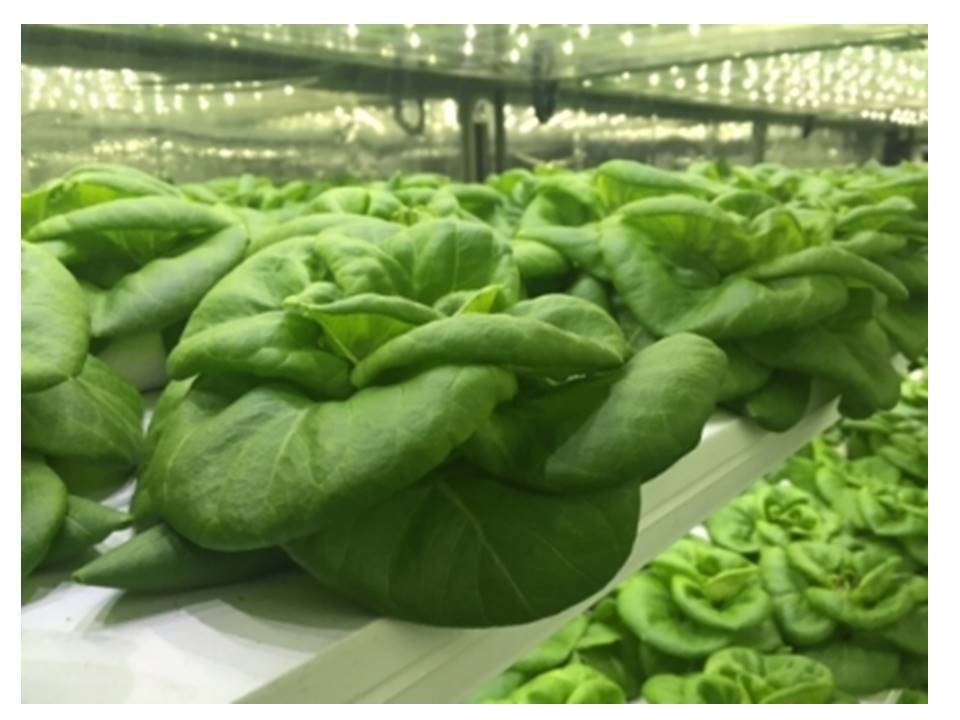 Touch the Soil News #897 (Feature photo – courtesy of Local Roots)
A company in Los Angeles, California called Local Roots has been working on refining what they call TerraFarms. They are old shipping containers retrofitted to be indoor farms for "greens". The retrofitted containers can produce a volume of greens that would normally come off a five (5) acre farm.
Interestingly, Local Roots just sold some TerraFarms to the United Nations World Food Programme. This agency is at the forefront of mitigating hunger in crisis areas around the world. The World Food Programme, while it deals primarily in staples such as rice or beans, says millions of impoverished people are lacking essential micronutrients that come from greens – thus the purchase of the TerraFarms.
The following video outlines the Local Roots vision:
Want More? - Sign up below