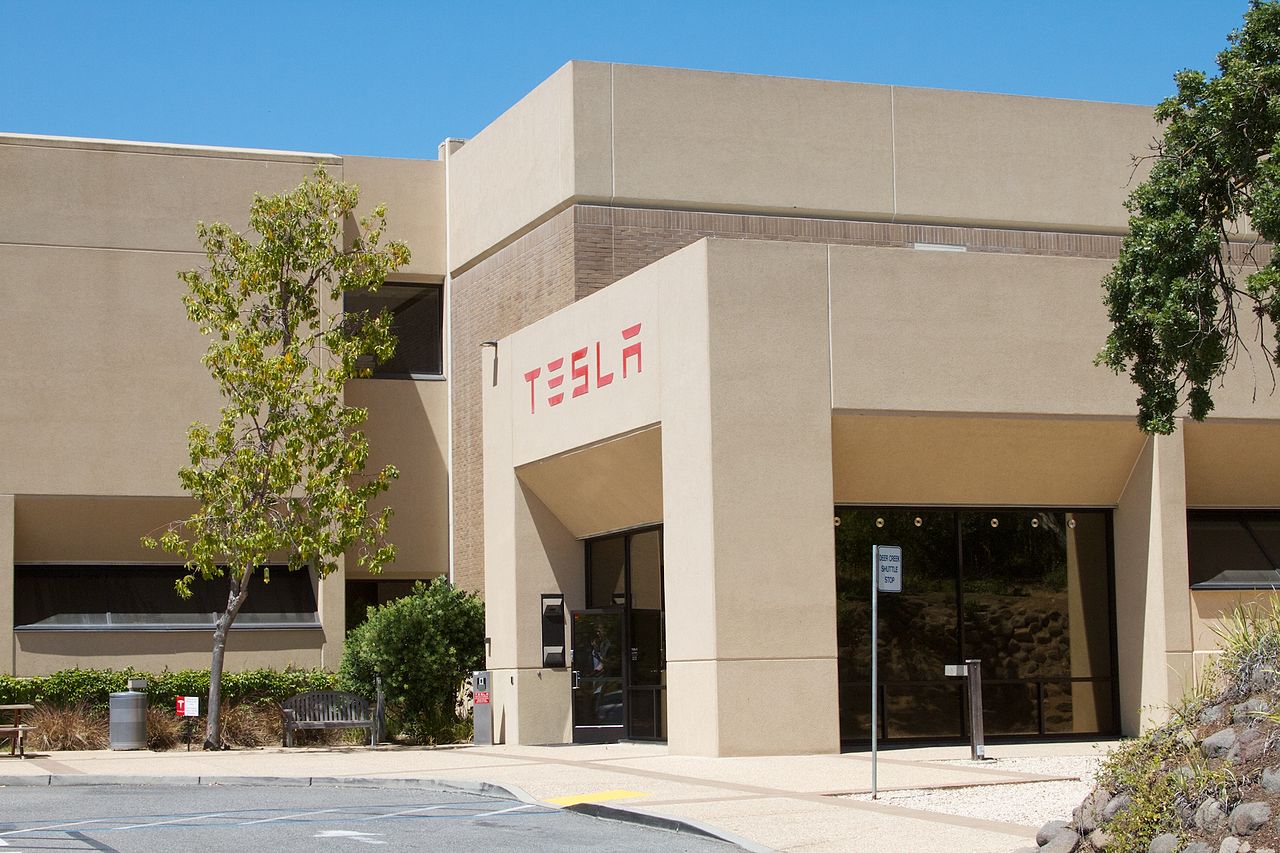 Positive Future #179 (Feature photo – Tesla Headquarters – CCA SA 2.0 Generic)
While the world follows the words and comments of Elon Musk, Elon Musk is beholden to Tesla investors. While Elon Musk has a lot of Tesla Shares, almost 62 percent of Tesla Inc. is owned by large institutional investors who are getting anxious about taking out profits. This may well be one of the reasons that Tesla, Inc. just announced that it was laying off 9 percent of its staff. There is no money for investors when the company is losing money.
For the record, here are the losses that Tesla has reported for the following years (source: Tesla annual reports):
2017 – ($1,961,400,000)
2016 – (674,914,000)
2015 – ($888,663,000)
Losses stem from having to make heavy investments into new technology, building new cars and establishing the now 10,000-strong charging network around the world. The losses don't necessarily mean that Tesla is out of business. It means the pressure is for Musk and the remaining employees to scramble like there is no tomorrow. It's a reality other people working for Wall-Street companies must endure and we wish Tesla, Inc. great success in 2018.
Want More? - Sign up below