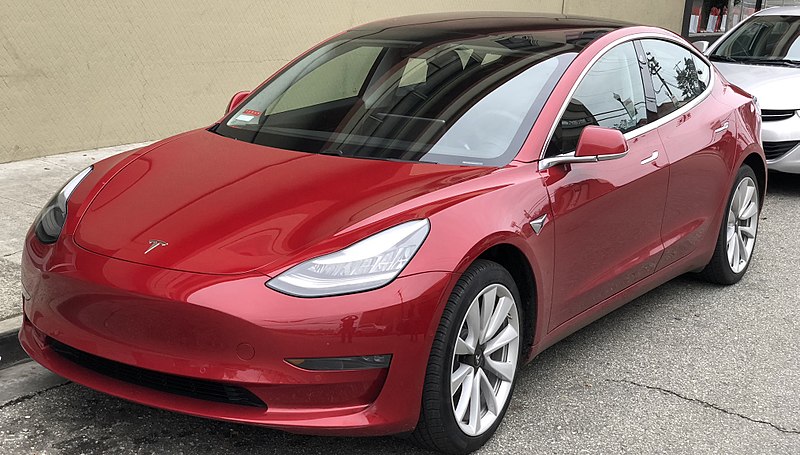 Positive Future #50 (Feature photo – A New Tesla Model 3 – CCA SA 4.0 International)
Almost two years ago, Telsa started taking reservations for it's Model 3 electric sedan. Estimates have come out that Tesla has logged in close to 400,000 reservations. Delays in production have plagued the company, but late in 2017, some of the Model 3 cars begin to reach reservation holders.
The latest is that Tesla will be ramping up production by mid-2018 to around 5,000 Model 3 cars per week. That would equate to about 250,000 cars by mid-2019.
Recently, Edmunds – an American company providing automotive information to the public – received their Tesla Model 3 for review and testing. Following is a video of that initial review that came out four days ago. It's interesting.
Want More? - Sign up below