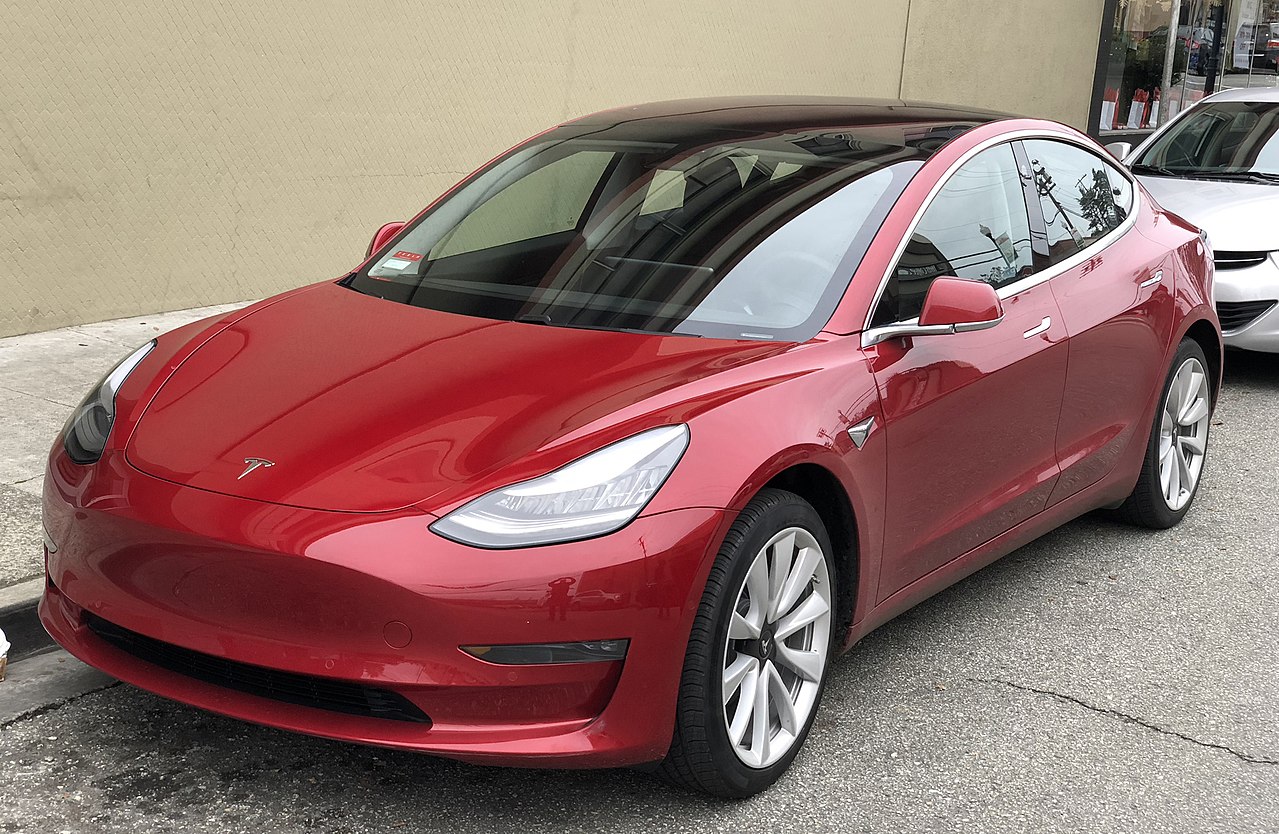 Positive Future #121 (Feature photo – Tesla Model 3 – CCA SA 4.0 International)
It is no secret that Telsa, Inc. – builder of electric cars – is facing its most important moment. Amid much publicity two years ago, Tesla unveiled the long-awaited Model 3. Now two years later and some 450,000 pre-orders, the company has yet to achieve mass production.
Elon Musk of Tesla admits that there have been some reservation cancellations. At issue is that Tesla, Inc. has not yet been able to wrestle a profit out of its operations. In the meantime, based upon hope and anticipation of success, Wall Street values the company at almost $500 billion which includes monies from the world's largest institutional investors.
While there are voices of criticism, there are millions of people with their fingers crossed hoping that Tesla can pull it off and start mass production.
Want More? - Sign up below