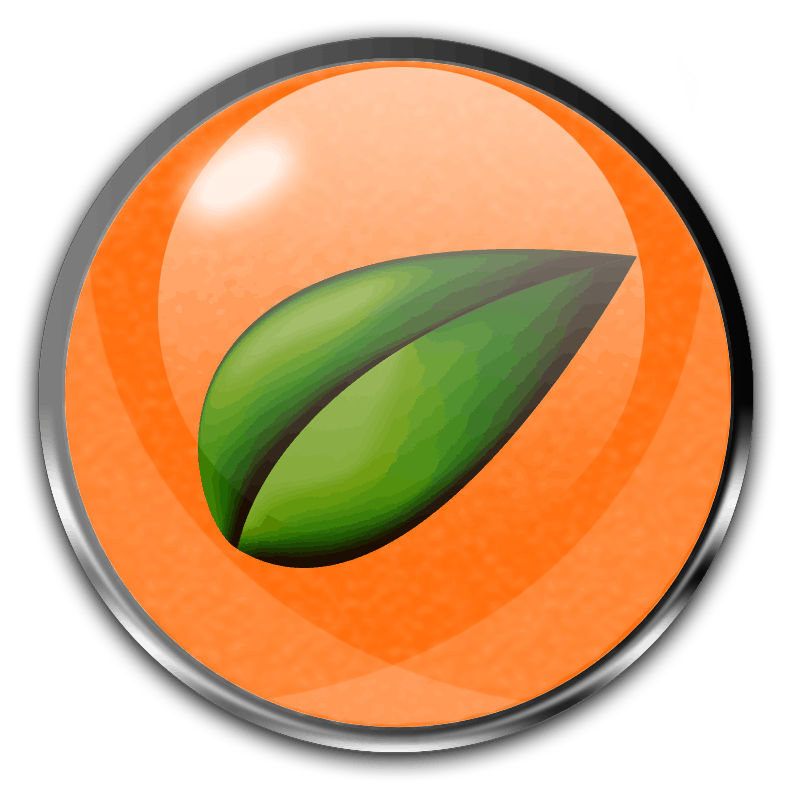 Kelp4Less is my goto online store for Liquid Kelp and all other garden supplements. My tropical and temperate fruit trees are healthy, my large assortment of berry bushes have all flourished in that wonderful brown juice-liquid kelp.
I had a rose bush that had started to show some yellowing on the leaves and just before I broke down and bought an iron supplement, I tried my mystical plant elixir liquid kelp and within a few weeks I had lovely green leaves and amazingly striking brightly colored blossoms.
I don't have bug predation problems, my fruits taste wonderful and I am convinced that my liquid kelp is keeping every plant in my garden happy and healthy.
I also really appreciate Kelp4less's phone help. The staff is very friendly, cheerful, patient and best of all, helpful.
I live in zone 7a so, I bring in my tender tropical trees in the late fall and have been spritzing them with water mixed with liquid kelp and sometimes som fo the myco tric. mix and everything is looking good.
Yet and still, Kelp4less has allowed me to give by babies what they need when they need it in order to work with nature and my plants are healthy, look good and best of all are producing- even at a young age some tasty fruit.
My goal is to grow a superfruit garden and truly, Kelp4less's affordable pricing, free shipping and high quality products are helping me to meet my goals. I've also tried the mycorrhizal trichoderma mix, Extreme blend, MPK and Urea. No product has disappointed. Nothing burned, nothing dried up nothing succumed to disease or insect damage. I follow the directions on the package and get good results.
I think that Kelp4less's quality products are at also to be thanked for my plant's health and vigor. Yep, I'm a loyal customer. Totatlly won over by wonderful service and highly affordable pricing and very effective products.
Keep up the good work!