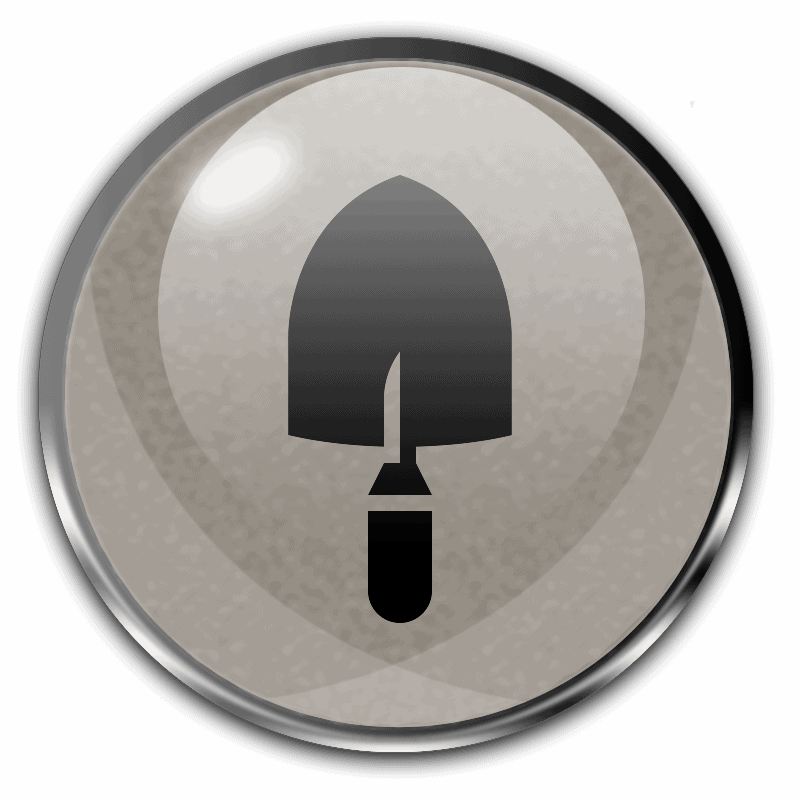 I stumbled across Kelp4less about a year ago looking for azomite. The product is heavy and shipping cost were more than the product. I was amazed that they had free shipping. Best price on the web for my location.Then I started testing their other products to see if they gave the results they promise.
"After trying everything from Grow Pack to Bud Hardner and a lot in between, I've found that you don't have to test it. If you find a product that states that it will fill your needs, it will, hands down, and better than any other plant products you can buy at any price."
If you have any questions, call them. They are always pleasant and helpful, and if they don't have an answer then, they will find it and get back to you. Great company to do business with. My only complaint is that I didn't find them sooner, I would have saved a lot more money over the years.
"My only complaint is that I didn't find them sooner, I would have saved a lot more money over the years."