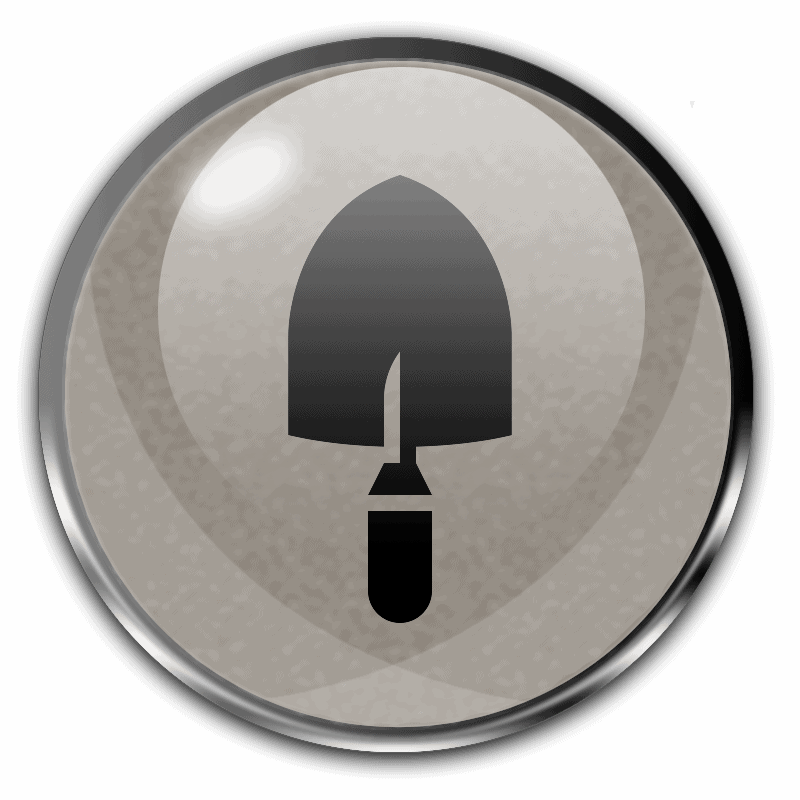 Soil Enhancement at it's finest
The supplements I purchased from K4L made a huge difference in my garden. I had several new beds of poor plain dirt and with the addition of compost and the nutrients I purchased they grew far more produce than expected (almost as much as beds a few years old).
I was able to order everything I needed at the best price and have it delivered quickly. Can't beat that!