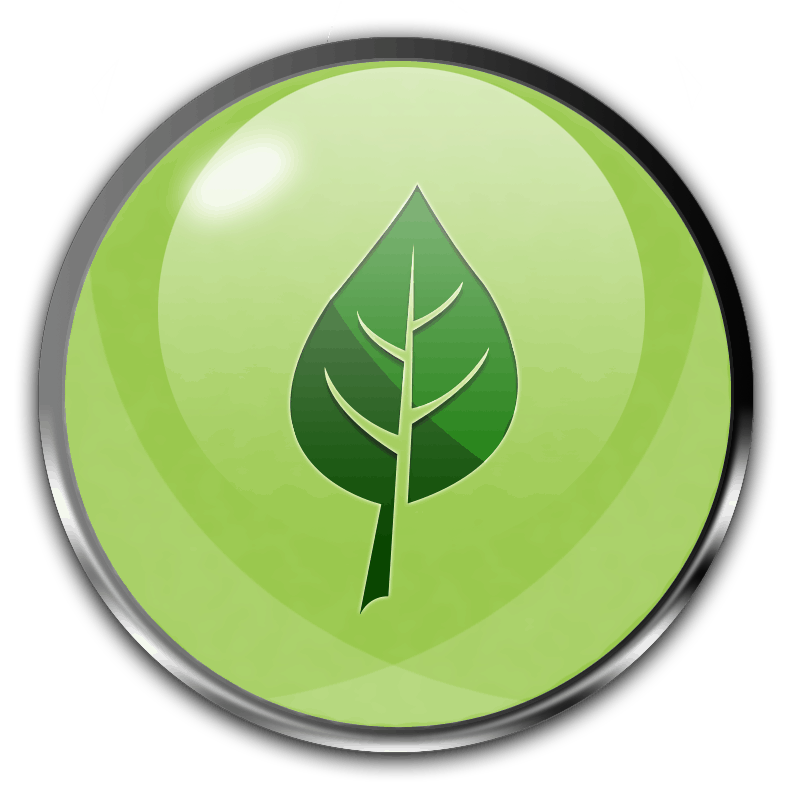 I am amazed at the quality of kelp4less products, it blows me away that you guys provide such a range of superior nutrients fertilizers. I have been using your start to finish bundle as well as many of your other products for while now and my plants are loving it!
It's crazy how little of your product I have to use to make a nutrient mix for my plants, definitely a little goes a long way. You make it so easy to use, providing me with a great feeding chart that really works and a ton of additional information about them. I am also very impressed with the foliar sprays and the how easily the dissolve into solution!
The development of my plant is in overdrive, I can almost see them growing. The size and structure of my plants is far superior to my past crops.
I have noticed they have thicker stems, better color and bigger fruits. Thank you for creating these nutrients, I will never go back to pre-mixed nutrients from the grow shop, such a waste of money. I only wish I knew of your company before I spent so much money and time using other nutrients. My plants are in love with your nutrients and so am I. Thanks a million!