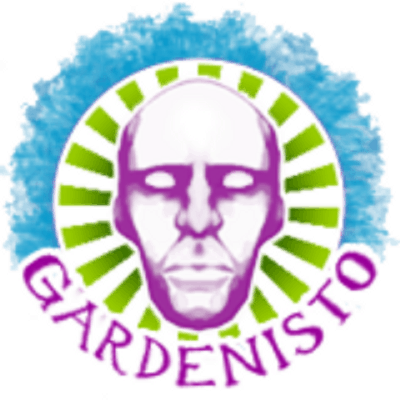 Kelp4less has been the Gardenisto.com go to for organic, OMRI certified organic, and inorganic fertilizers, minerals, and micronutrients since we first discovered them.
They have made plant nutrition, a completely customizable thing, for any gardener or horticultural enthusiast.
Blending your own fertilizers, for both hydroponic and non-hydroponic use has obvious benefits.
In addition to great product variety, incredible product quality, as well as fast and affordable shipping, we've found communication with Kelp4less to not only be good, but pleasantly personable.
Kelp 4 Less cares as much about what they do for plant nutrition, as you do for your plants. Check them out for yourself. You won't regret it.