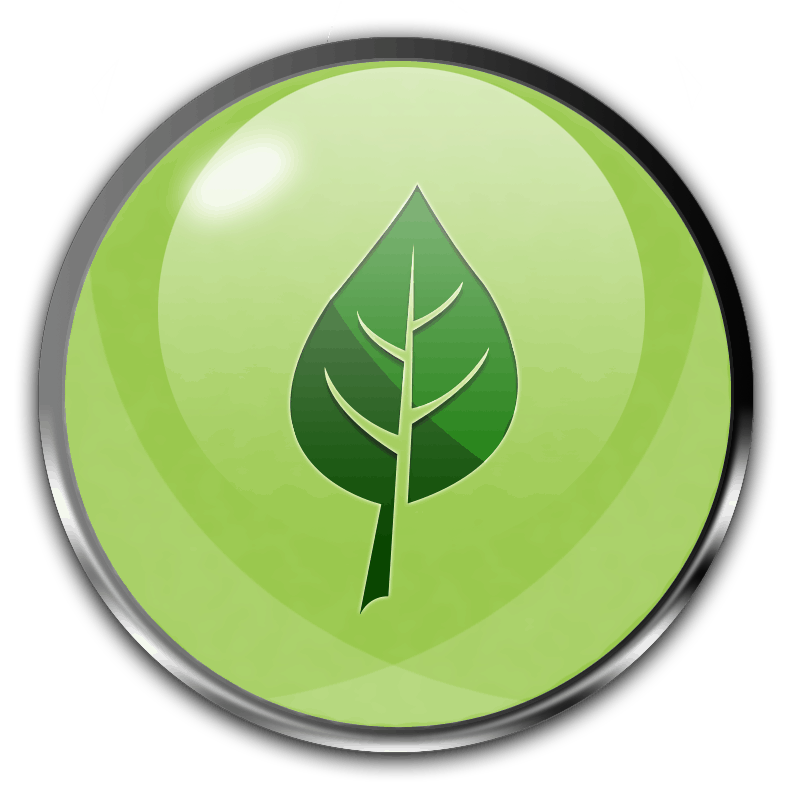 2014 garden was amazing from start to finish the products work like magic. I grew a small truck garden, 240 tomato plants 160 pepper plants, 180 squash, beans and cucumber plants, in a new garden area with amazing results.
53 pound pumpkin, 5 foot tall peppers, 8 foot tall tomato plants, and the garden is still producing in November. Extreme Blend, Calcium & Magnesium, Enzymes, Micro Nutrients, Molasses and Foliar Sprays were used.
To top it off the people at Kelp4less are awesome, low prices and the best service you could ask for. Fast shipping I recommend Kelp4less for your all your garden needs.