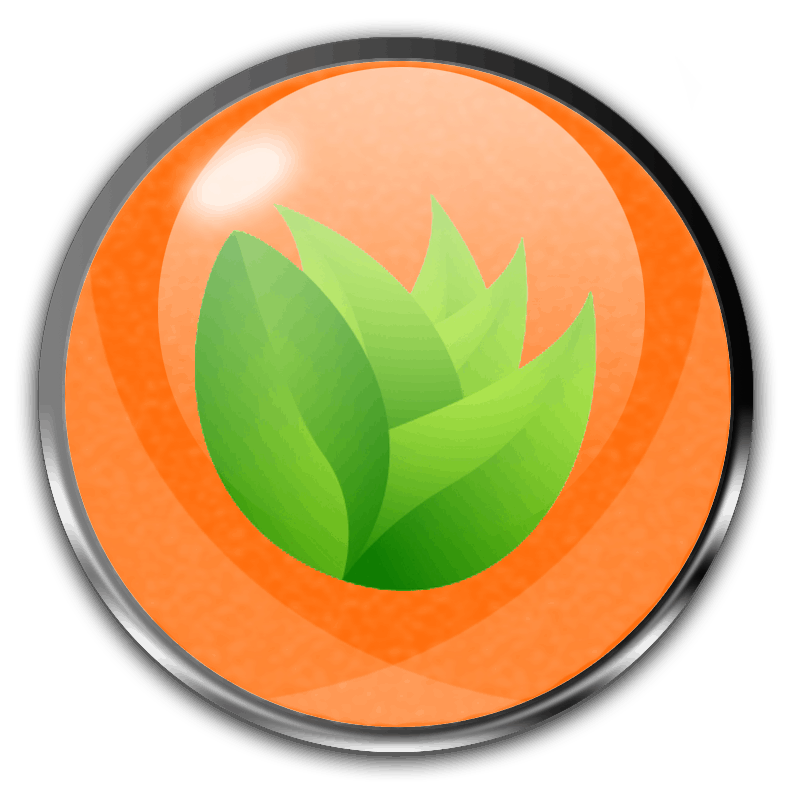 Kelp4less is the best. I have used several products such as Extreme Blend with great success. Their web site is easy to use and the staff was easy to reach with questions.
They were prompt and very helpful, answering all my questions.
The products or wonderful and very easy to mix and use. This is a great company whom I will continue to use in the future.