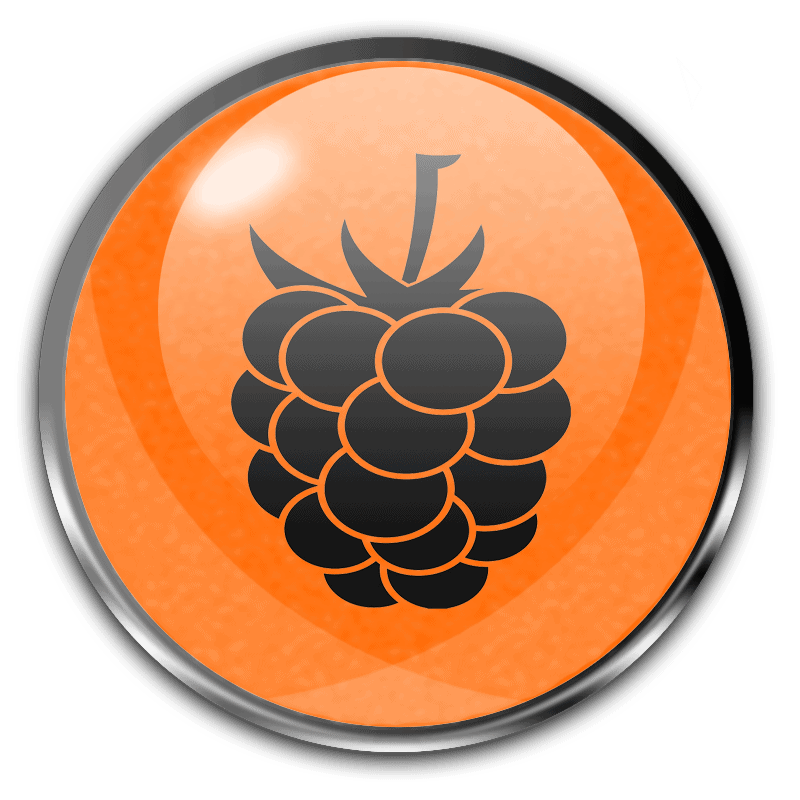 My freezers are overflowing! It was the blackberry apocalypse! I just discovered Kelp4Less this year and I'm hooked for life.
Not only are your products incredibly effective at increasing size and quantity of produce but are also incredibly affordable.
I especially love knowing that I am greatly increasing the nutrient content of every fruit and veggie we eat with abundant minerals from the sea, from compost and other natural sources. I have already started stocking up each month by watching for your great sales, and am so excited about trying many new products next growing season.
Who would have thought a one pound bag could last the whole season for my huge vegetable garden, dozens of fruit trees and over 100 blackberry bushes. At 1/4 t. per gallon, a little goes such a long way and makes a truly unbelievable difference in yield and plant health.
Thanks Kelp4Less for making gardening fun and helping my family stay healthy!