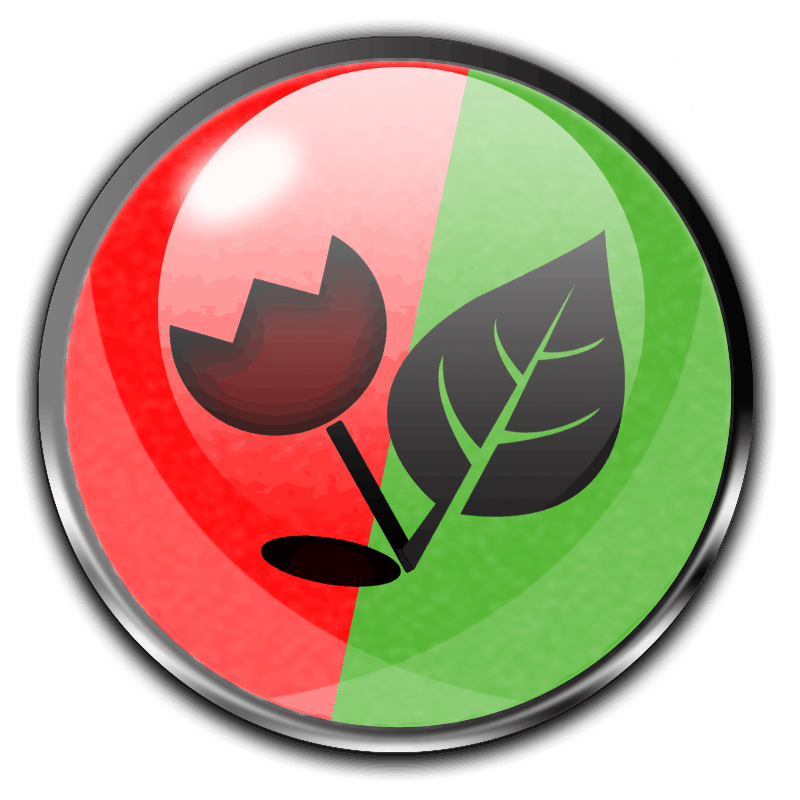 I have been buying all my nutrients from kelp4less for almost 1 year now. I have had great success with there products such as Bloom Packs, Grow Packs, Fulvic Acid, Silica and Kelp.
This company will answer any of your questions, and will guide you in the right direction with your growing regime, I highly recommend this company.
The customer service is excellent, watch there videos or give them a call, great people to deal with very helpful! Thanks for all your help.