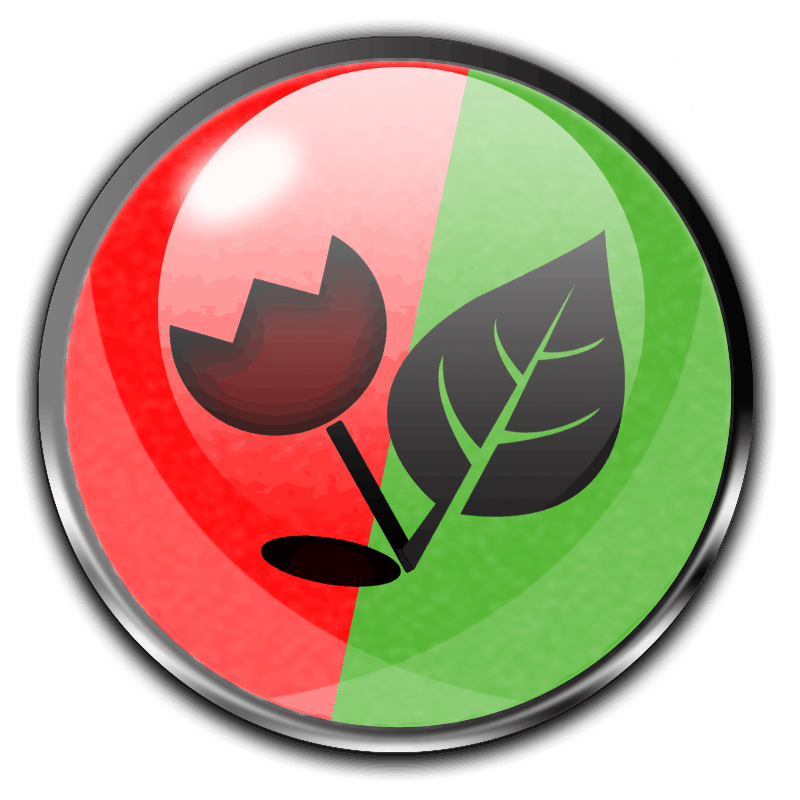 Wow, who thought growing the biggest healthiest plants could be so easy!
And if you are reading this,congratulate yourself, cause you figured out it makes the most sense to buy powdered nutrients and mix with your WATER rather than paying another company to ship WATER to you,or to your LOCAL store, think about it.
Plus this is the real deal, what your plants crave, you will not be disappointed. Do your research, read all the blogs on what macro and micro nutrients your plants need and want, check out the ingredients for the grow and bloom pack and wow,it's a match! I was happy with my purchase plus great customer service.