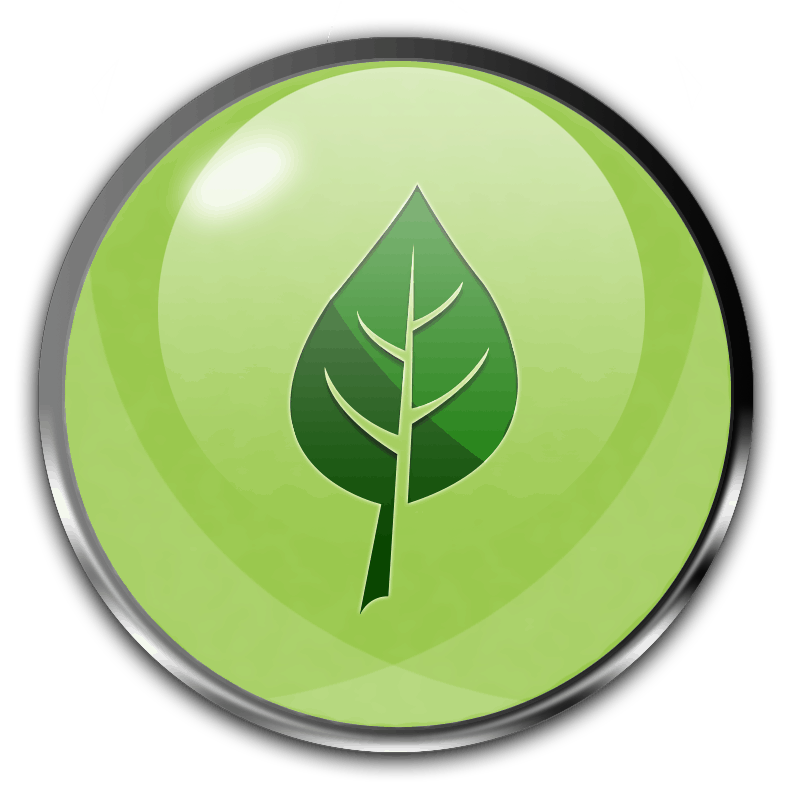 This blend is nothing short of amazing and is the best all around fertilizer I have found to date.
I replaced all of my complicated two and three part solutions with this easy to mix blend and my plants have never looked better.
If you're growing peppers or tomatoes, mix this with Kelp4Less gypsum and watch your plants flourish!