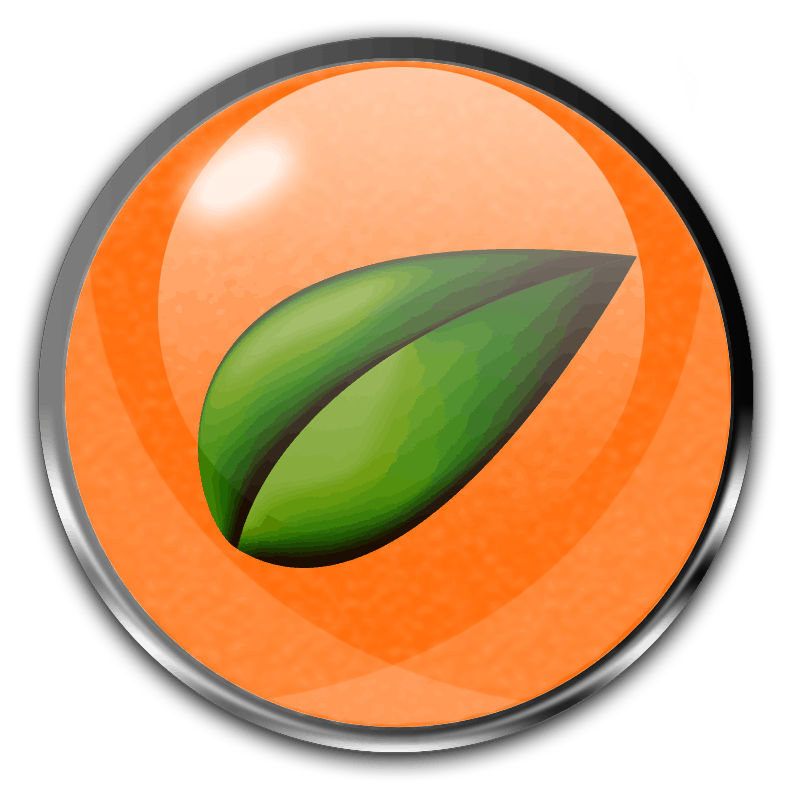 Thanks to everyone at Kelp4less for quick shipping, top quality products and the [email protected] email service. What a great company to deal with in these days of low quality growing supplies.
We had just harvested our garlic, we had a very trying year due to the weather but our harvest was the best ever.
We used your recommendation: Soaking the seed in mycorrhizae and we sprayed with extreme blend and kelp extract as directed thru the growing season, simply large and healthy garlic.
Thank you,
Tim