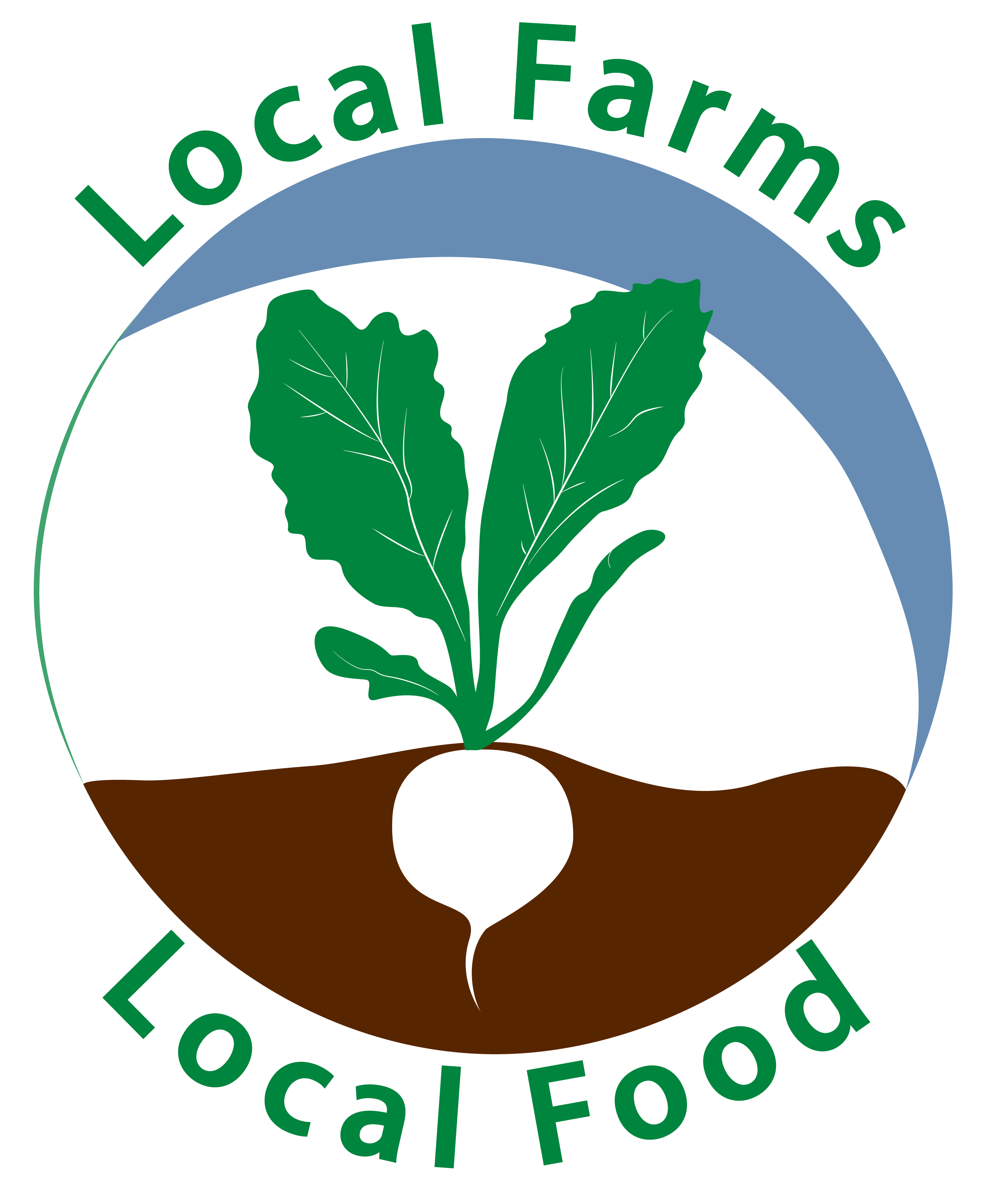 Touch the Soil News #107 – Includes 2 videos
A few years back I had a conversation with a local produce-stand owner with a storefront in the city. He also held a degree in economics. "Good economics is 1,000 people farming 1,000 acres, he said. "Bad economics is one person leveraging equipment, chemicals and minimum-wage employees to farm 1,000 acres."
If cash is not flowing, the nation cannot maintain its individuals, the larger economy or its infrastructure. A decentralization of the food chain may not only lead to more fresh local foods, but a re- invigoration of cash flow sustaining more people.
So what is the potential for small-farm enterprises – home gardeners and urban farmers – in replacing large-scale industrial farms? What are the chances of re-populating the food producing arts with millions more people working in a regional food shed?
.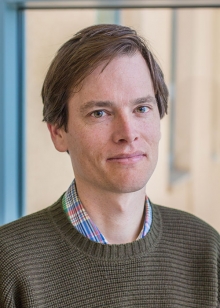 Elliot Campbell, a Professor at University of California, Merced, just completed a research project entitled: The Large Potential of Local Croplands to Meet Food Demand in the United States. Campbell used data from the National Science Foundation that had put together a comprehensive mapping of farmland in America. Campbell integrated this information with land productivity data from the USDA.
Campbell found that most areas of the country could feed between 80 percent and 100 percent of their populations with food grown or raised within 50 miles. By expanding the radius to 100 miles, the prospects of feeding ourselves primarily from regional food sheds is almost assured.

This is shocking news in that we have come to assume that food must be shipped inter-state and trans-globally to work. Campbell's findings have great implications for a society that is more desirous of fewer preservatives, less transportation pollution, more jobs, and greater control over what is eaten.
The escalating problems surrounding industrial agriculture – lack of sustainability and soaring costs – may fuel a more hands-on food revolution around the perimeters of cities.
Uploaded here are two short videos. The first is a look at the rising tide of urban agriculture. The second looks at how urban food systems are touching children.
Want More? - Sign up below