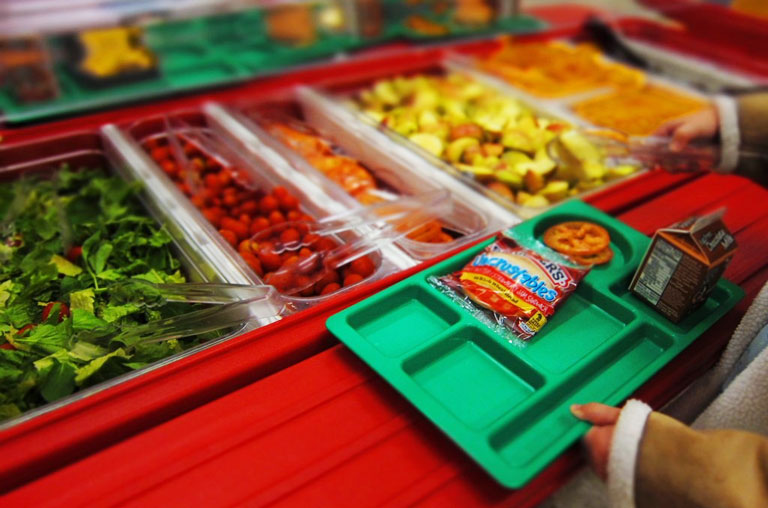 Touch the Soil News #556
Making news recently are the companies Aramark and Compass. Many of us are probably unfamiliar with them – more in a minute. They have both announced changes in how they source chickens from more humane suppliers that offer less crowded conditions with natural light, hay bales and perches for the chickens. It seems these two companies are concerned with how the world perceives them.
But what kind of companies are Aramark and Compass? They are food service companies that provide meals in institutions cafeteria-style. You will find them at colleges, hospitals, universities, stadiums and correctional institutions. While they have foreign operations, a large part of their operations are in the U.S.
These two companies serve a lot of meals. Compass serves around 11 million meals a day and Aramark serves around 5.5 million meals a day. Together that totals around 7 billion meals a year.
Institutional cafeterias, like other parts of the food chain – have merged and grown to become giants. They serve millions of meals every day under the tutelage of a only a handful of senior management teams.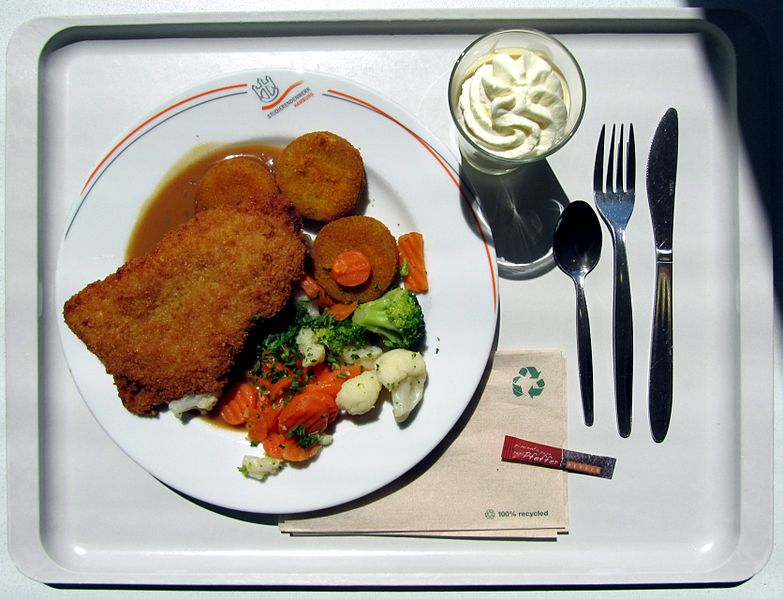 Compass is the world's largest contract food service with operations in over 50 countries and over 500,000 employees. Headquartered in England (UK). Ironically, Compass has operated dining facilities for U.S. armed forces in the Middle East and presently operates the U.S. Senate dining room. Compass has been criticized for improper handling of food in Canadian prisons, mixing horse meat with beef products in Europe, and underpaying employees at the U.S. Senate kitchen.
Aramark is headquartered in Philadelphia, Pennsylvania and is the largest foodservice contractor in the United States with 265,500 employees. The company has been praised for pledging to reduce fat, sugar and salt in the meals they serve. Aramark has also had its share of criticisms to include labor law violations and food quality issues. Aramark's top Chef (CEO Eric J. Foss) is well compensated for overseeing the 2 billion meals served. His total compensation in 2014 was $32.4 million and $21.1 million in 2015.
Following are two videos. The first is a rather disturbing video clip on Aramark problems. The second is a promotional video of the Compass Group:
Want More? - Sign up below