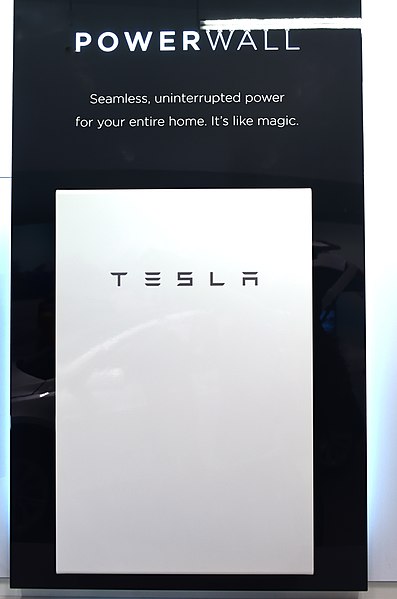 Positive Future #344 (Feature photo – Storage Batteries – CCO 1.0 Universal Public Domain)
News portal Inhabitat just released its positive outlook for the world in 2019. They are trends that are already underway, but will most likely gain momentum in the coming year. Each of the trends generally lead to more sustainability and resilience. The six trends are:
Growth of plant-based meat alternatives.
Growth of renewable energy.
Colleges, cities, states and counties are uniting for climate change mitigation – going around the federal government.
The coal industry is collapsing.
Electric cars are booming.
Industrial size batteries can take the place of gas-peaker plants and store solar energy for nighttime use.
You can read the full story here:
https://inhabitat.com/6-positive-advancements-against-climate-change-to-lead-us-into-2019/?variation=b
Want More? - Sign up below