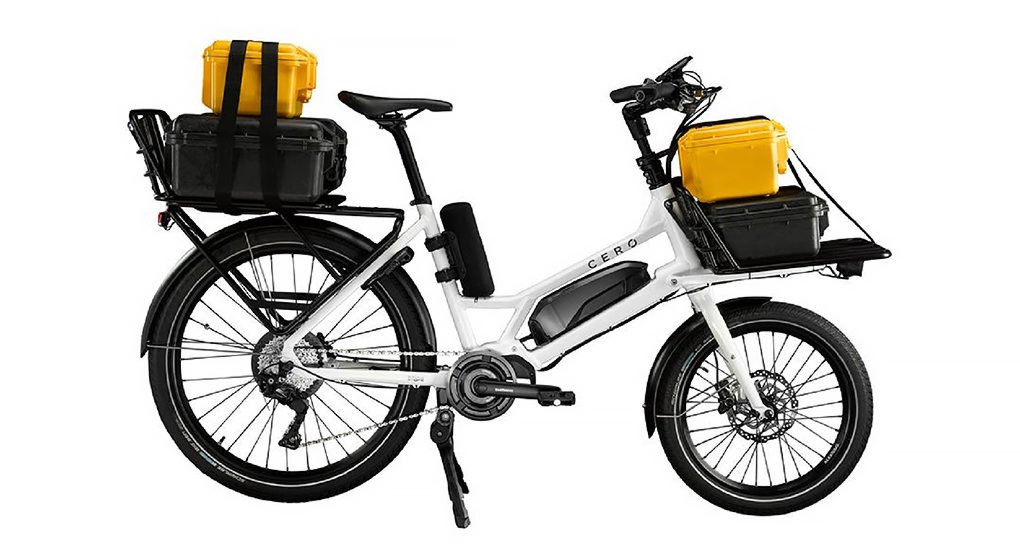 Positive Future #100 (Feature photo – Cero One– photo courtesy of Cero)
Ample storage carrying capacity and 93 miles to the charge, the Cero changes the landscape of the emerging cargo-bike movement. Cero is a family owned business in Los Angeles with a passion to change urban transportation and transportation businesses.
With these kinds of abilities, it would not be surprising for folks to consider selling one of their cars. The basic Cero comes with a price tag of $3,399. For several hundred dollars extra you can buy accessories such as cargo baskets and a child seat.
You can learn more about the company here: https://cero.bike/
Want More? - Sign up below