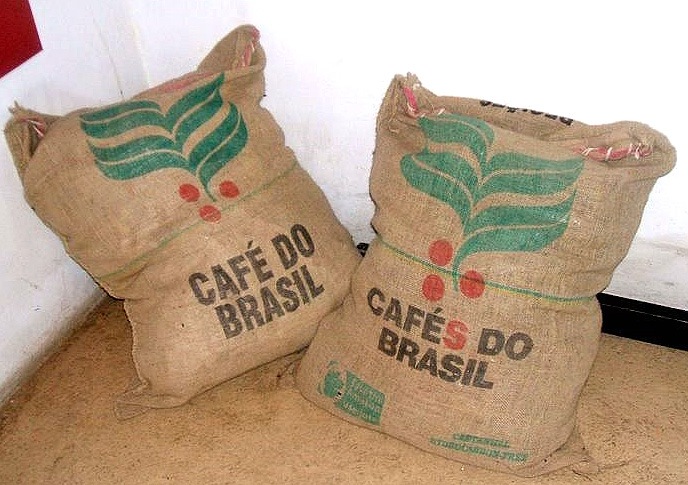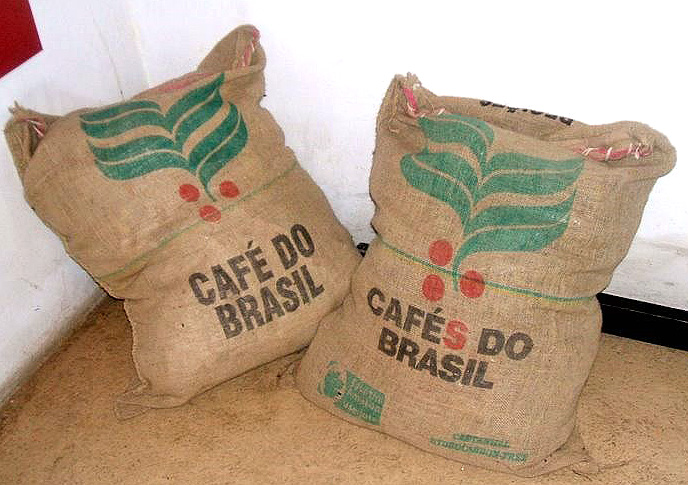 Touch the Soil News #644 (Feature Photo – Brazil is the world's largest coffee producer by far)
How many farmers, market gardeners and home growers start the day with a cup of coffee? For most major agricultural commodities – of which coffee is one – the USDA keeps track of production and ending stocks.
Ending stocks are important because they reveal whether the world consumes more of a product than is produced for a given year. Stocks represent coffee beans that are on hand before the new season crop comes in. For the 2016/2017 coffee bean season just ending, the ending stocks are set to drop again for the third year in a row. Following are the ending coffee bean stocks for the past three years:
Ending stocks for the 2014/2015 season:     5,690,585,250 lbs.
Ending stocks for the 2015/2016 season:     4,601,109,750 lbs.
Ending stocks for the 2016/2017 season:     4,404,850,750 lbs.
In short, over the last three years, global coffee consumers have consumed 1,285,734,500 lbs. more coffee beans than what the world was able to produce.
For the 2016/2017 growing season, the world's coffee farmers are expected to produce 20.7 billion pounds of coffee. This means the ending stocks of 4.4 billion are about 21 percent of a year's worth of production. But, before we get too relaxed, it takes lots of coffee beans to fill the pipeline and many of the stocks are in foreign nations – far from the good ole USA.
Reasons for the production of coffee beans falling behind consumption include dramatic increases in coffee shops and consumption, global weather challenges and coffee farmers not being paid enough to grow more.
Want More? - Sign up below