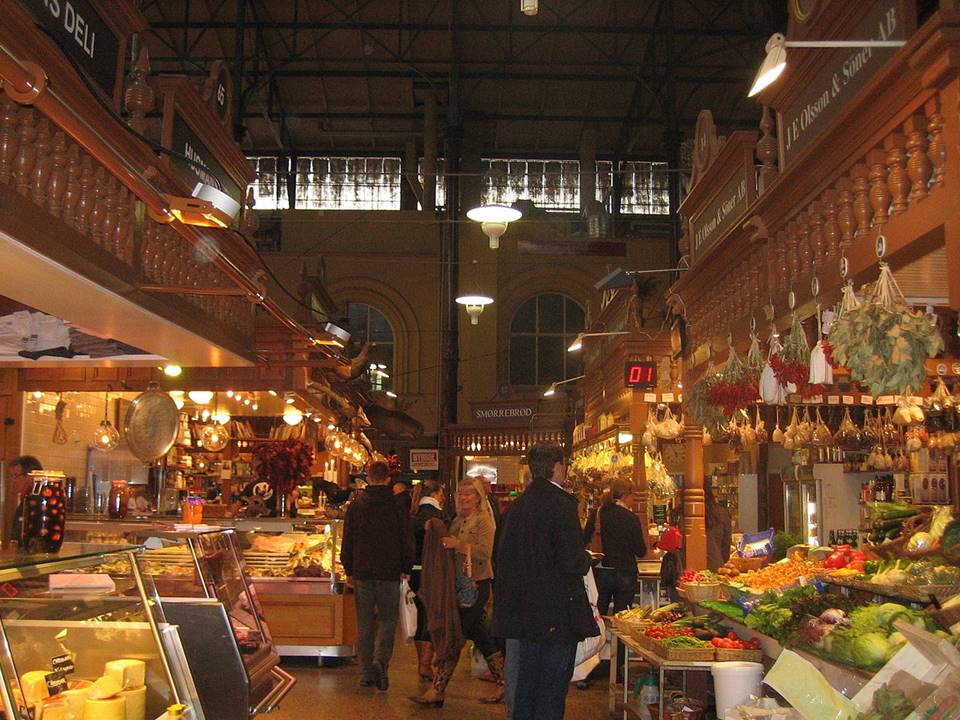 Touch the Soil News #1167 (Feature photo – Upscale Food Hall – CCA SA 2.0 Generic)
The rage over eating at food trucks circled in busy city centers has softened. A much larger food experience is now unfolding in what is called food halls. Food halls can be large multi-story buildings with dozens of high-end and high-quality food options.
At year-end 2015 there were only 70 food halls. By year end 2017, the number had risen to 118. Phil Lempert (Supermarket Guru https://www.supermarketguru.com/) takes on a journey into food halls.
Want More? - Sign up below