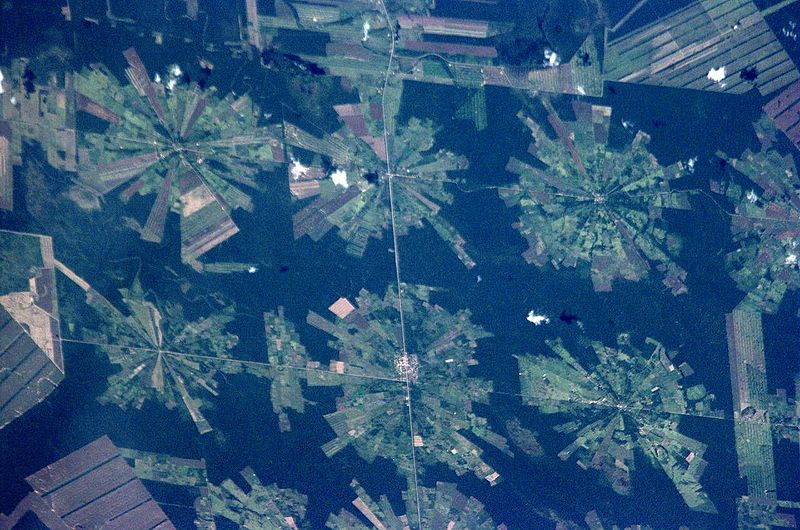 Touch the Soil News #1420 (Feature photo – Deforestation in Bolivia – NASA)
Some estimates are that 80 percent of deforested land ends up being used for food production. Phil Lempert (https://www.supermarketguru.com/) explores new tools which can measure areas of deforestation around the world.
Food companies can then locate where the farms they buy food from and see if they are in an area being deforested.
While it is beyond the scope of Lempert's video, one must ask: At what point do we make the connection between paving of farmland in first world nations and deforestation in third-world nations?