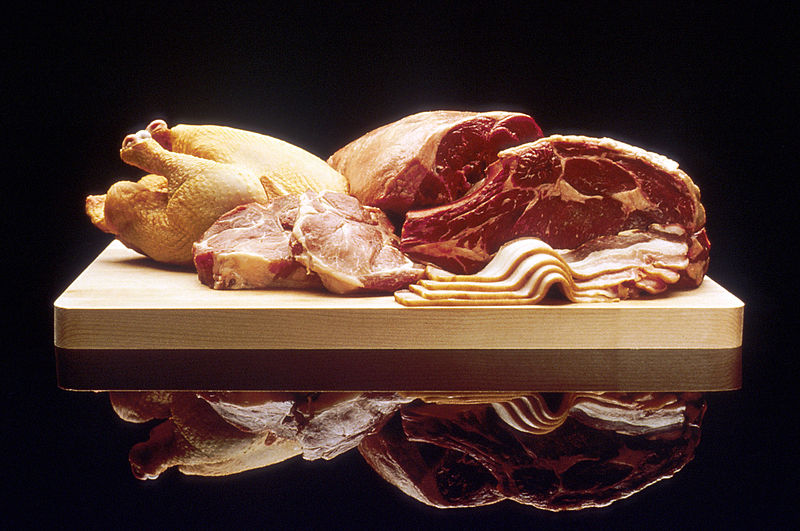 Touch the Soil News #661
We've been covering the food scandal of the century that is unfolding in Brazil. Brazil, the world's largest meat producer and meat exporter ($14 billion in meat exports annually) has an ethics problem.
Over 30 meat packing facilities have been investigated and dozens of folks arrested in an industry wide practice of paying off meat inspectors to look the other way as compromised meat is doctored up and sold/shipped to foreign nations.
As a consequence, more than 30 meat inspectors were fired. They allegedly allowed rotten meat to be sold, dates of expiration to be altered and tolerating the disguising of poor meat with chemical substances.
Implicated in the scandal are two of the world's largest meat companies JBS SA and BRF SA. Brazil was exporting almost $60 million in meat every day, which have all but collapsed. JBS SA, alone, has closed 12 plants.
JBS SA (the world's largest meat company) owns Pilgrim's Pride in the USA and has extensive operations in the USA. To add misery to the problem, JBS stockholders are suing the company for issues related to the meat scandal. JBS SA owns brands we are all familiar with – Swift and Armour.
All in all, early estimates are arising that suggest the losses to come from the scandal may reach $5 billion. This is difficult for Brazil which is already battling 12 percent unemployment. Under additional supervision, some of the Brazilian meat is beginning to come back on the market.
Want More? - Sign up below