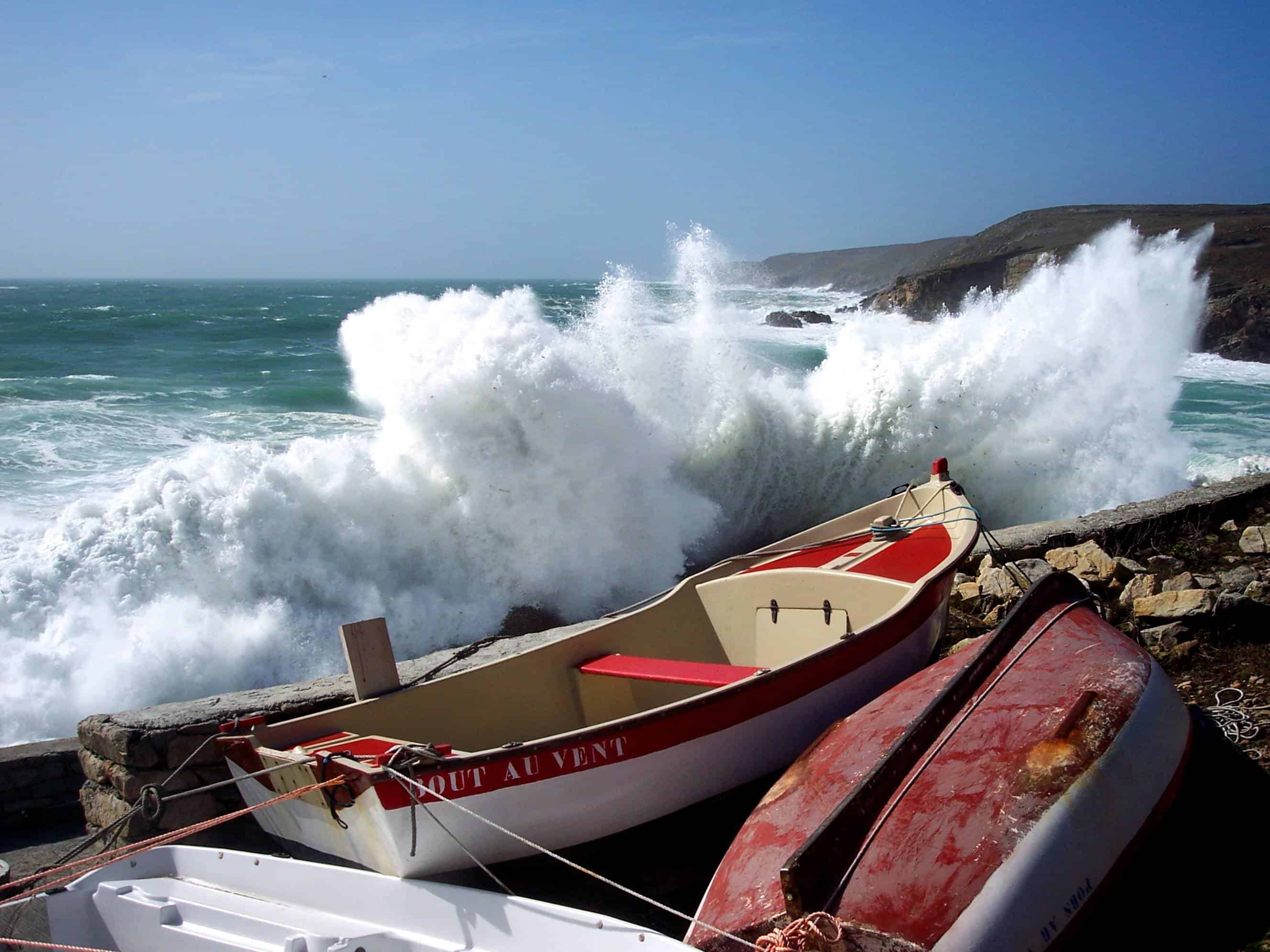 Positive Future #495 (Feature photo – Ocean Storms – Creative Commons Attribution 1.0 Generic license – Henri Camus)
CleanTechnics journalist Steve Hanley brings information about rising seas and coastal cities. The report suggests that $400 billion must be spent over the next 20 years to moderately protect the most vulnerable coastal cities.
The conclusion of the report is that the cost of protecting many coastal communities goes far beyond their capacity. Not included in the report is the perspective of spending to save life and property compared to the spending to destroy life and property in terms of armed conflict. The $400 billion to be spent on protecting coastal communities over the next 20 years, is virtually nothing compared to an estimated global military spending of $1.8 trillion a year or roughly $36 trillion over the next 20 years.
You can read Hanley's full report here. One must ponder if humanity's future is as much couched in how we collectively manage our international and internal relationships as it does to global warming risks.
https://cleantechnica.com/2019/06/20/retreat-abandonment-the-400-billion-problem-confronting-us-coastal-communities/