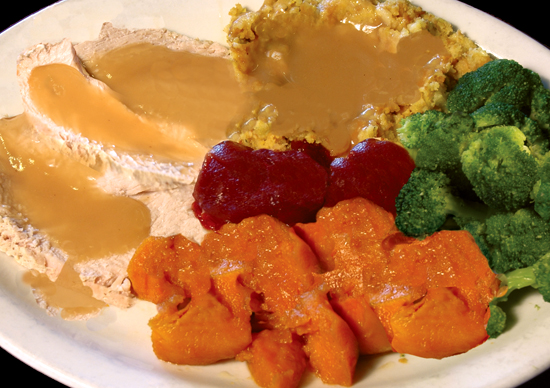 Touch the Soil News #547
In our world of access to food, it is money that reigns supreme. Every individual must scramble to find ways in which to translate work ethic and skills into dollars. This reality is a constant even though the volume and velocity of dollars circulating falls short when covering the entirety of the American citizenry.
Each year, the American Farm Bureau Federation does a price survey of classic items found on the Thanksgiving Day dinner table. The survey looked at the costs of the primary thanksgiving dinner items necessary to feed a group of 10 people. The list of things includes turkey, bread stuffing, sweet potatoes, rolls with butter, peas, cranberries, a veggie tray, pumpkin pie with whipped cream, and coffee and milk.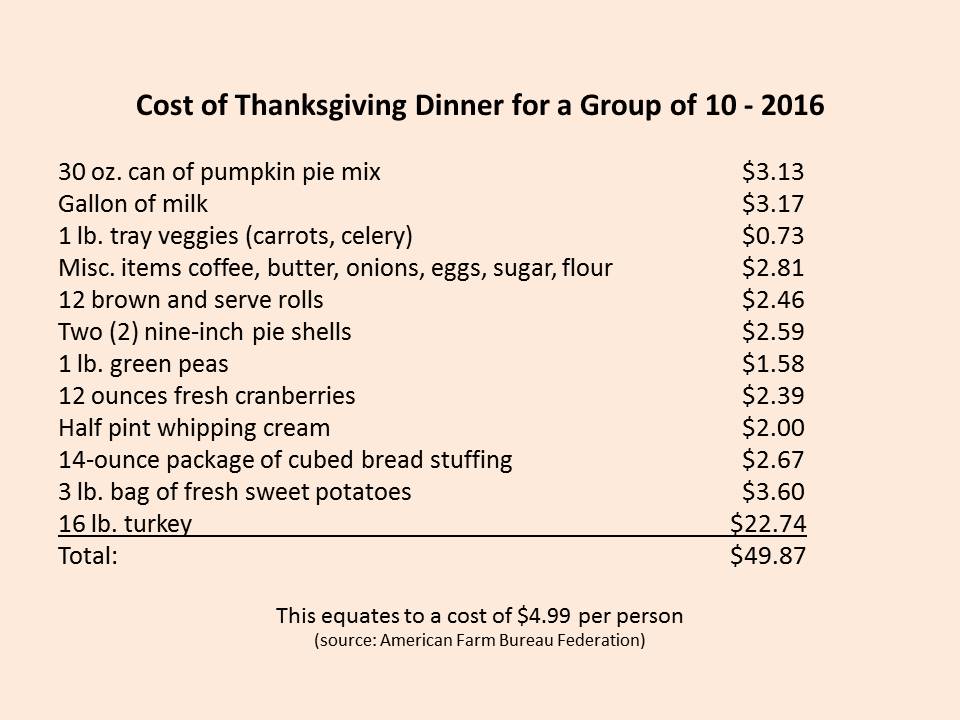 The story behind this $49.87 price tag for a Thanksgiving dinner for 10 is that:
The dollars fall short of covering all the costs a farmer has (requiring federal subsidies to make up the shortfall).
The cost is above what almost 50 million food-insecure Americans can afford (requiring food stamps and food banks to make up the shortfall).
As Americans look forward to a time of better economics, the answer might be quite simple. The dollar simply cannot do all the work required of it. As such, pockets of cooperation (some of which are already emerging) will continue to grow – folks donating resources, volunteering for production and agreeing upon distribution. This co-operative concept will have to transcend food banks and government subsidy to possibly become an economic model for mainstream America.
Following is a short video clip on Feeding America:
Want More? - Sign up below