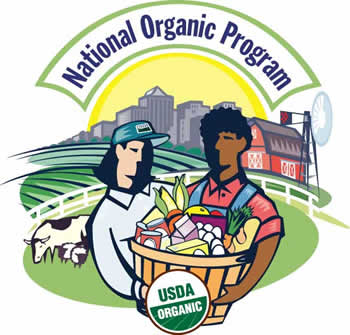 Touch the Soil News #361
The USDA just announced that the number of domestic certified organic farms increased by 12 percent between 2014 and 2015. According to the announcement, the United States has 21,781 certified organic operations or 70 percent of the world's 31,160 organic farms. The USDA began keeping track of organic farms in 2002. With the growth last year, the number of organic farms have increased 300 percent since 2002.
Global organic food sales now top $75 billion out of which $39 billion (52 percent) takes place in the United States.
Because of the cost of getting certified organic, large food companies like Costco are getting involved in helping some of their organic suppliers with financing and other assistance.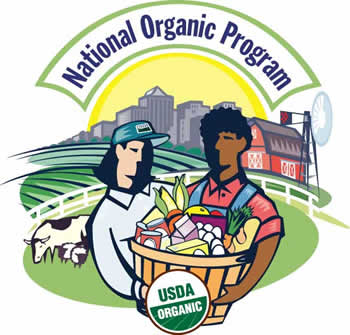 The USDA is also following the trends in local food sales. There are now some 40,000 local and regional food businesses that registered $12 billion in local food sales in 2014 – up from $5 billion in 2008. The USDA reported that it has made over $1 billion in investments over the recent years in helping increase the production and consumption of local foods.
Want to become an organic farmer? Following is a short informational video on taking the first steps to organic certification.
Want More? - Sign up below