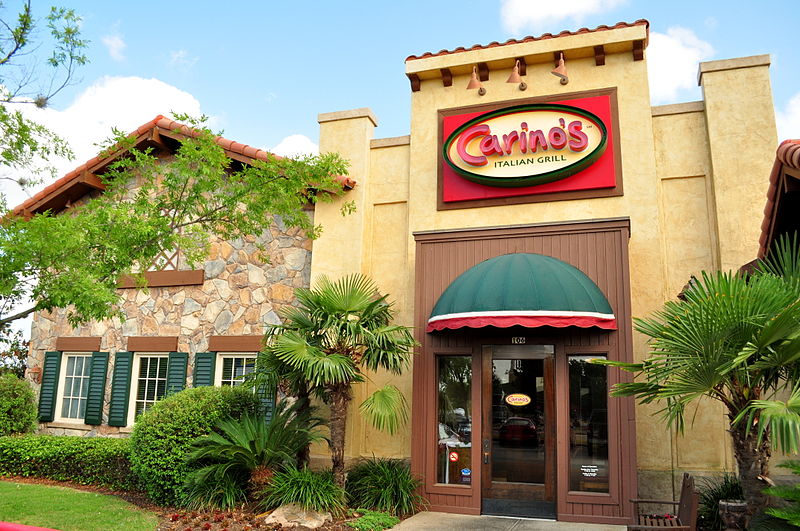 Touch the Soil News #504
We often hear the economy has rebounded and improving. However, when it gets down to it, the economy runs on paychecks that leave folks with some spending power above the basics. The restaurant industry is the first to feel a recession as purchasing power among the masses weakens. And 2016 has not been nice to restaurants. Two thirds of all restaurant company stocks have fallen so far this year with the average decline at 8.3 percent.
The cause of the drop in stock values comes from declining consumer spending at restaurants. This softening of spending has precipitated the largest wave of restaurant bankruptcies in modern times.
Over the past 12 months, nine (9) restaurant companies representing 14 restaurant chains have filed bankruptcy. Chapter 11 means a re-organization. Restaurants that file Chapter 11 submit a plan of reorganization to the court and their creditors with the hopes of staying open. Unfortunately, most Chapter 11 reorganization plans call for steep employee cuts and restaurant closings.
Here is the list of the injured (financially compromised) restaurant chains that have had to seek protection under Chapter 11 bankruptcy over the past 12 months:
Garden Fresh Restaurant Corp. The company runs Souplantation and Sweet Tomatoes restaurants. The plan is to close up to 30 of its 124 locations and put itself up for sale.
Restaurant Acquisitions. The company operates 30 Black-eyed Pea and Dixie House restaurant chains mostly in Texas. The company recently filed a Chapter 7 Bankruptcy. This means closure of all stores and total liquidation.
Cosi Restaurants. The company operates 102 locations. Filing Chapter 11 recently, the company is closing 29 of its locations and eliminating 450 jobs.
Logan's Roadhouse. The company operates some 256 locations. However, the company had to file bankruptcy in August of 2016 due to heavy debts and slowing sales. In its re-organization, almost 20 locations will be closed.
Fox and Hound. This restaurant chain also includes Champps and Bailey's. Together they have over 100 locations in 27 states and 5,500 hourly employees. Plans are to try and sell all of its restaurants.
Buffets Inc. This company is parent to Home Town Buffet, Old Country Buffet, Ryan's Grill, Buffet and Bakery, Fire Mountain and Tahoe Joe chains. This conglomerate of restaurants owned some 494 restaurants and has essentially disposed of 137 locations bringing the new total to 357. See video below.
A Johnny Carino's restaurant. Filing bankruptcy in 2014 and again in 2016, Johnny Carino's has closed over half of its restaurant locations – some 86 locations.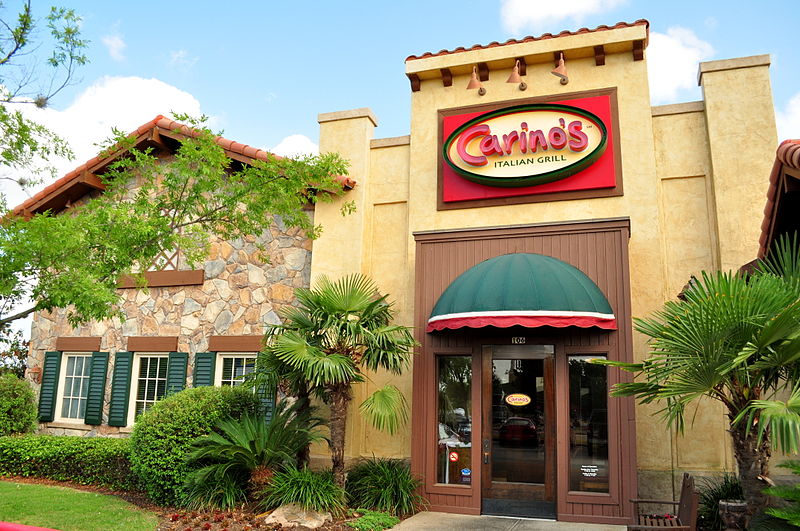 Johnny Carino's. This restaurant chain of 170 stores across the U.S. filed bankruptcy in 2014 and in 2016. Most of the restaurants have been closed and the diminished chain now only operates some 84 locations.
Quaker Steak and Lube. This chain operates some 50 locations. Unable to continue to operate even with a Chapter 11 re-oganization, all of the restaurants had to be sold off.
Zio's Italian Kitchen. This 16-location restaurant chain had to file bankruptcy to restructure its debt and attempt to reduce costs in order to survive.
Following is a short video clip on the closing of an Old Country Buffet restaurant:
Want More? - Sign up below