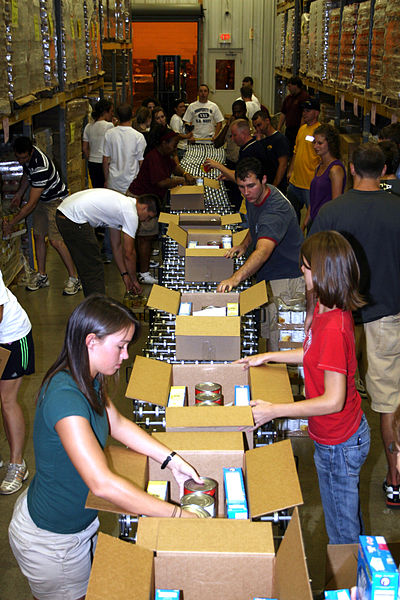 Touch the Soil News #566
Boasting of new job growth, the Bureau of Labor Statistics just reported that on average, there were 180,000 new jobs every month in 2016. If that course continues for December, America will achieve 2,160,000 new jobs in 2016.
The problem is that the announcement of 180,000 new jobs every month is absent any perspective. Given that the U.S. population has been growing by around 200,000 every month for the past 10 years, the job growth number falls materially short not only of keeping up, but bringing back the millions of jobs lost in the 2008 financial crisis.
Recent news about the restaurant industry is that restaurant traffic growth has come to a complete standstill for the 3rd quarter of 2016. Rising healthcare costs (health insurance) and student debt have reduced the amount of discretionary income that historically supports restaurants. Folks who are eating out less respond that it's too expensive.
The bottom line is that there is a structural financial problem. Not enough jobs are being created and a large portion of the jobs out there don't pay enough. The fewer the dollars that paycheck earners have, the less they can spend. The less consumers spend, the more businesses cut jobs and paychecks. This paradox pushes the economy into a gradual downward spiral. It is where supply and demand of real goods and services fail to connect even though there is plenty of supply and demand. Said in another way, there is supply and demand, but insufficient dollars to connect them up.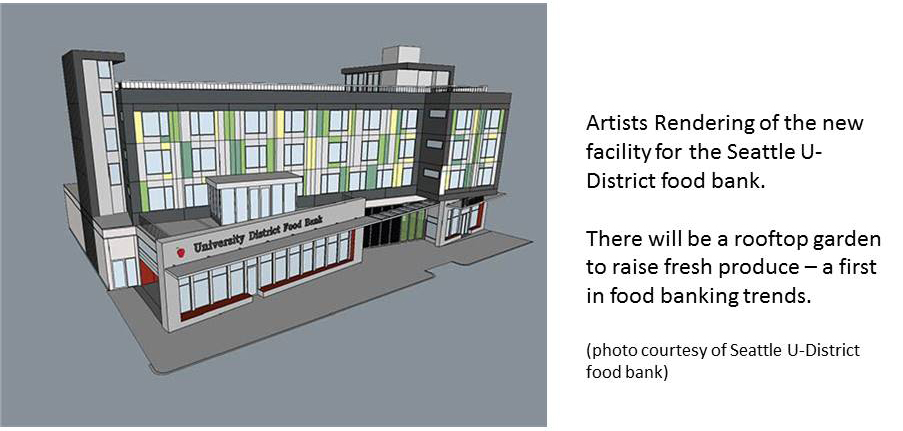 As we've always said, the food-chain is full of economic insight. The University District Food Bank in Seattle is moving into new facilities that include a rooftop garden, a kitchen for cooking and a warm dry place for all people. The driving word here is people. While the University District Food Bank does rely on dollars, it is also breaking new ground by organizing resources and people to make dollars go a whole lot further. It is one of the first food banks in the nation to actually start growing food – avoiding the industrial food chain all together.
Is it possible the nation is at a point where it must go beyond "market" principles and actually intervene to figure out how to make dollars more effective at connecting supply with demand?
Following is a short video clip on Mercy Gardens and the struggle people have in translating labor into dollars. The people featured here were all willing to put forth great effort suggesting that much of American poverty is a mechanical shortcoming of the monetary system:
Want More? - Sign up below