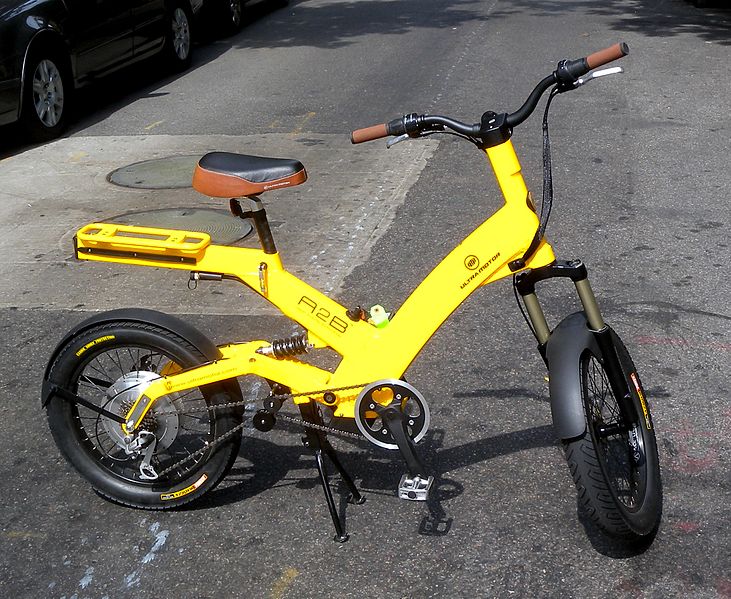 Positive Future #260 (Feature photo – Electric Bike – CCO 1.0 Universal Public Domain)
Coming together in Seattle, Washington, 406 electric bike riders converged for the largest ever electric bike group ride.
Sponsored by the Cascade Bicycle Club with Rad Power Bikes, the event also included and eBike Expo. As news of the event spreads, word is that people from other states would come and join the event next year.
Want More? - Sign up below