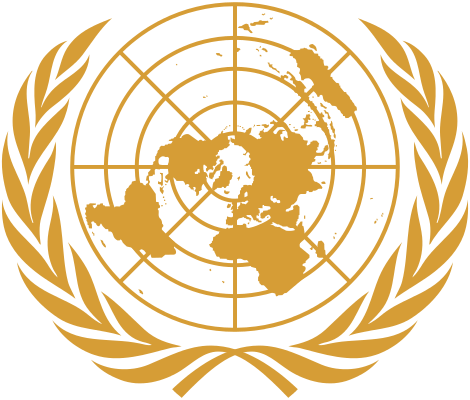 Touch the Soil News #614
The FAO – Food and Agriculture Organization of the United Nations keeps tabs on global food tremors. While some of the issues may be far from home, our interconnected world – politically, socially and ecologically acts like dominoes – we simply cannot completely separate ourselves from ourselves. So, here are some of the food tremors unfolding:
Wheat Rust. It's a fungal disease that is pushing the edges of an epidemic. New strains of wheat rust are popping up around the world and in recent times. Areas vulnerable to wheat rust account for approximately 37 percent of global wheat production (see video below).
Cost of basic cereals – wheat, barley, rice, etc. are on the rise. About 1.5 billion people live on less than $1.25 per day. These folks eat very low on the food chain. They don't buy bread, they prepare their own foods from the basic grains themselves. In addition, prices on sugar and vegetable oils also increased. Overall, basic food commodities are up 16.4 percent from one year ago.
The world increases in population every year by 75 million people – almost two Californias. However, today one third of all crop production around the world is lost to crop diseases and crop pests. The FAO is scratching its head as to what can be done?
The Horn of Africa, an area almost three (3) times the size of Texas, received only one fourth of its expected rain falls last year. A pre-famine alert has been issued by the FAO for some of the Horn of Africa areas. The FAO calls it a "humanitarian emergency." (See video below).
Want More? - Sign up below