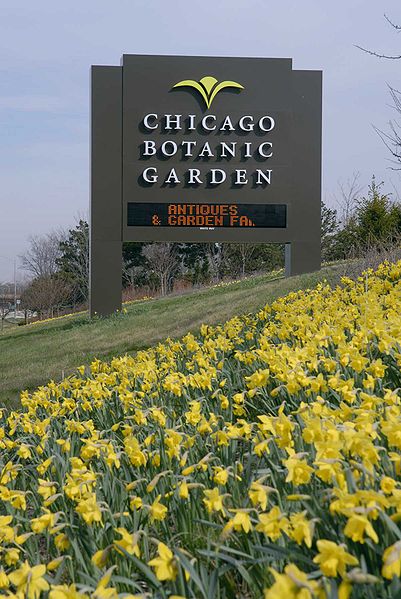 Touch the Soil News #1143 (Feature photo – Chicago Botanic Gardens – Public Domain)
While it is hard to imagine any agricultural venture competing with industrial agriculture, one should not – in the long run – underestimate the power of non-profit food enterprises.
Called the Farm on Ogden, this new approach and new facility brings much larger participation and focus than non-profit food enterprises of the past. In addition to food production, the venture equally focuses on health, food preparation, local and jobs. It is no surprise that this is not a Wall-Street venture. The venture is a collaboration of the Chicago Botanic Garden and the Lawndale Christian Health Center.
You can learn more about the project here:
https://www.chicagobotanic.org/urbanagriculture/farm_on_ogden