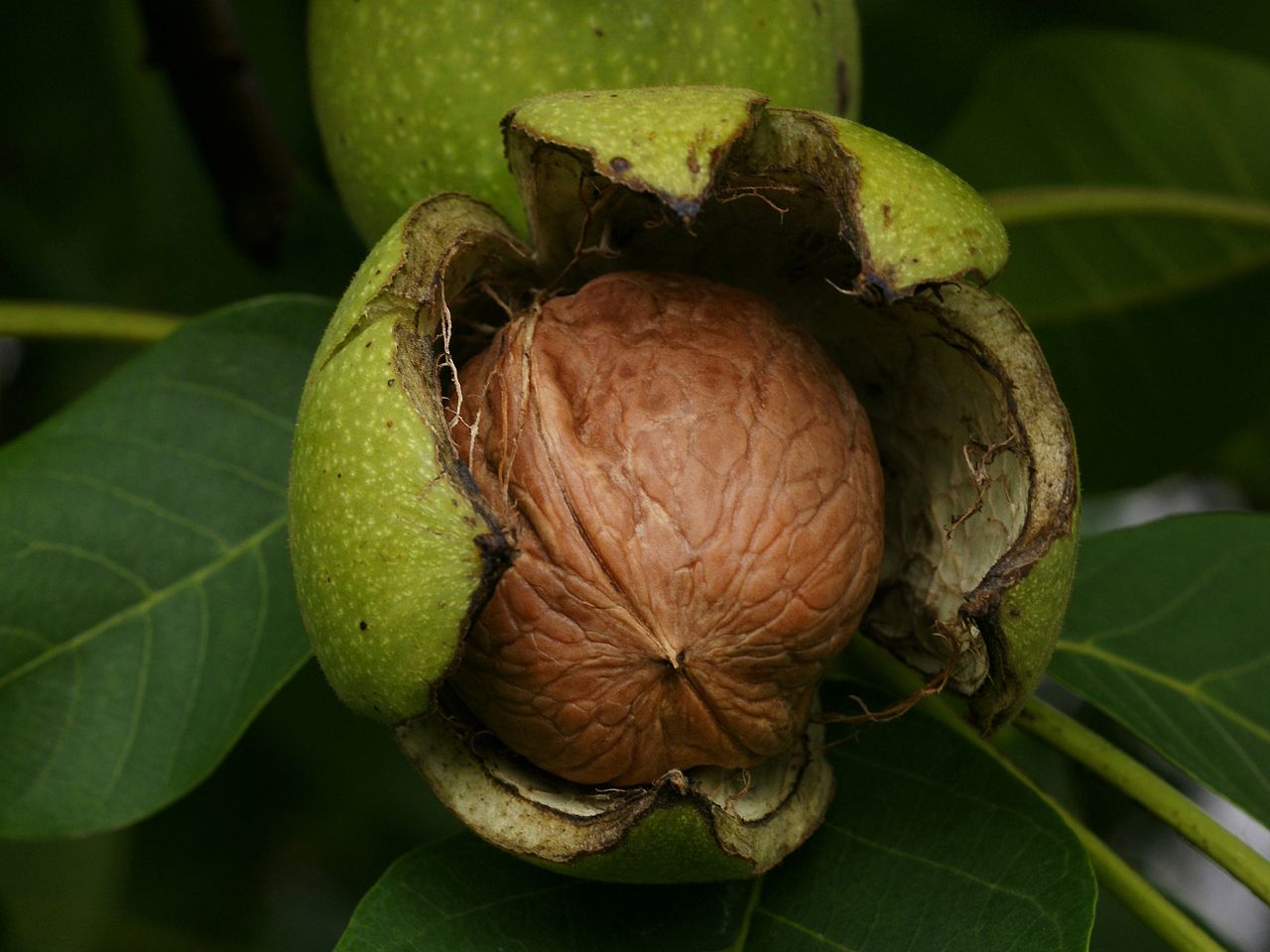 Touch the Soil News #879 (Feature photo – Walnut – CCA SA 2.5 Generic)
It is interesting to follow a change of ownership when it comes to farmland. Recently, 5,100 acres of prime farmland in California changed hands. The land was planted in high-value nuts to include almonds, pistachios and walnuts. The land sold was owned by Olam International, the world's third largest agri-business with approximately 70,000 employees.
Olam operates from seed to shelf in 70 countries, supplying food and industrial raw materials to over 23,000 customers worldwide. Olam is one of the world's largest suppliers of cocoa beans and products, coffee, cotton and rice.
The buyer of the land – Farmland Partners – is a Wall-Street company that holds and manages around 160,000 acres of farmland (in 17 states) for the benefit of investors.
In the deal, Farmland Partners paid $110 million for the 5,100 acres of farmland. Then, Farmland Partners turned around and leased the land back to Olam for 25 years under and undisclosed cost-sharing agreement.
While not all farmland sales are like this, the farmland of things in this sale did not include a typical farmer as either the buyer or seller. The following "boasting" video clip reveals how broad Olam operations are – in which those who work have no ownership.
Want More? - Sign up below