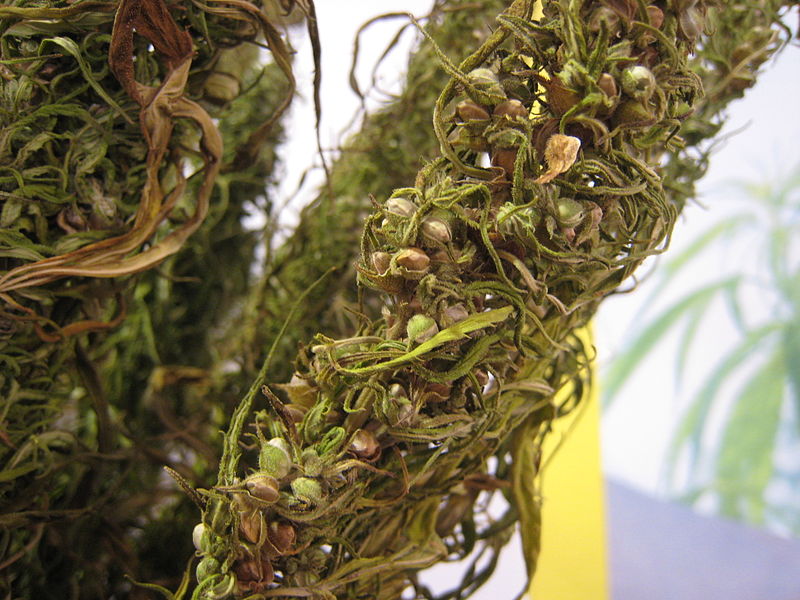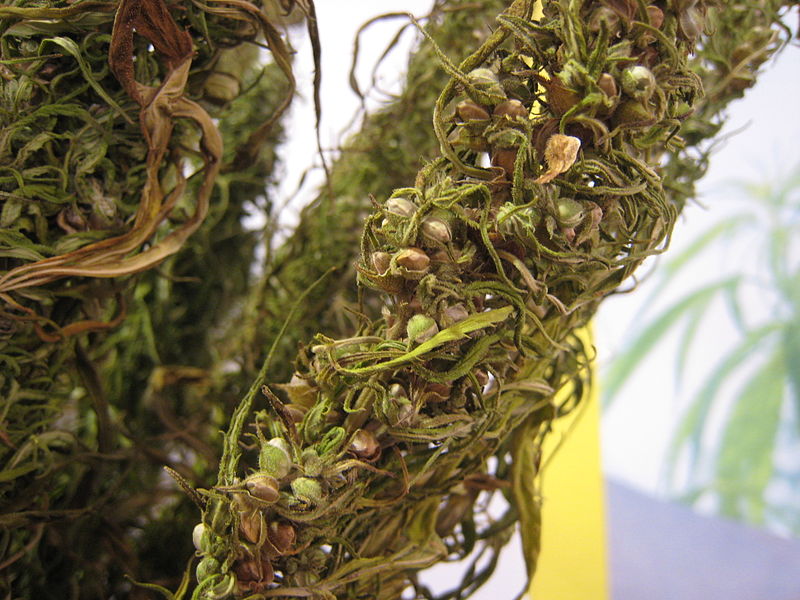 Touch the Soil News #1118 (Feature photo – Whole Hemp Seeds – CCA SA 3.0 Austria)
Rather than a universal set of rules to grow hemp at the Federal level, it is states that are enacting individual rules and regulations for their respective states.
Things are moving along rapidly. Hemp Today just released the numbers with an impacting info-graphic on states with hemp programs. In 2016, fifteen states had hemp legislation enacted which resulted in 9,770 acres of hemp grown. For 2018, 41 states have enacted hemp legislation with an expected planting of 25,713 acres of hemp. That translates into a 2.6 fold increase in hemp production in the U.S. in just 2 years.
You can read the full story at Hemp Today here:
Want More? - Sign up below