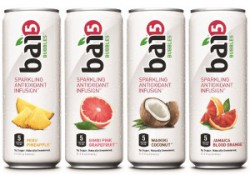 Touch the Soil News #189
Thanks to research from Inc. 5000, we have some insights into the 10 fastest growing food companies and the trends they are setting. It's a refreshing view in that smaller enterprises are entering the food chain. You don't need to be a "farmer" per se to improve and diversify the food chain. Following are the first 5.
logo courtesy of the Good Bean Company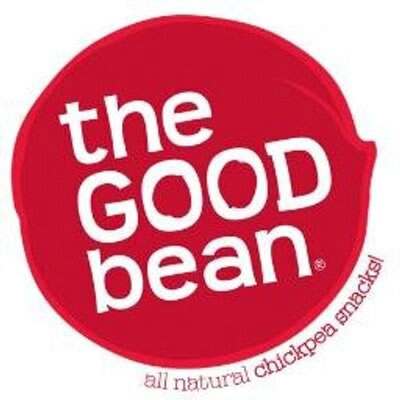 The Good Bean. This is a snack food company dedicated to developing and distributing healthy and innovative bean-based snacks. Their product line includes bean chips, chickpea snacks, and fruit and no-nut bars. The California company, while small, has had a 2,200 percent growth since 2011.
logo courtesy of LifeTree Manufacturing

LifeTree Manufacturing. From Tempe, Arizona, this small company is a back-room enterprise that manufactures – for others – high quality food and nutraceuticals. The idea is to provide scaling up services for small companies with good ideas but no manufacturing facilities. Starting with 10 employees in 2011, the company now employs 70 people.
photo courtesy of Kohana Coffee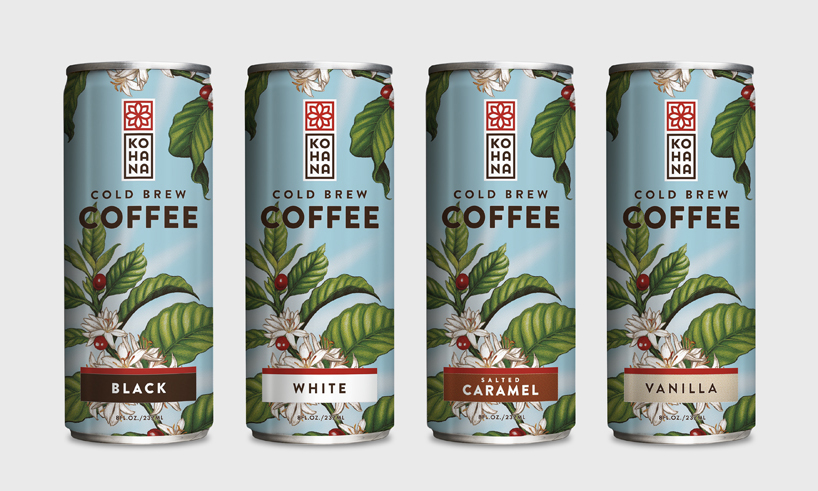 Kohana Coffee. This small company from Austin, Texas boasts cold-brew coffee. The company has been selling artisan coffees since 2006. Revenues from 2011 have grown 2,800 percent. http://www.kohanacoffee.com/
phto courtesy of Love With Food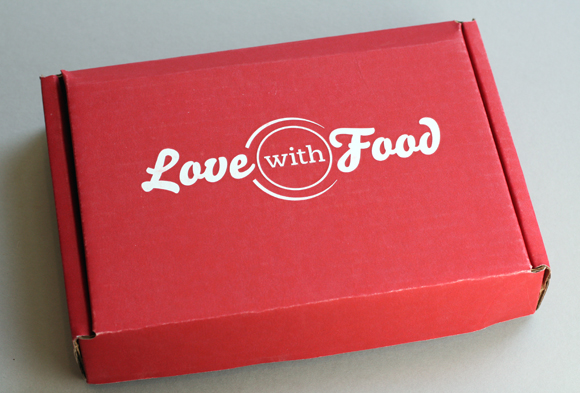 Love With Food. This company sources little-known brands of snack foods that give buyers a unique food experience. For every box sold, this California company donates a meal to a food bank. The company is not a charity and revenues have grown 2,800 percent from 2011. https://lovewithfood.com/
photo courtesy of Bai Brands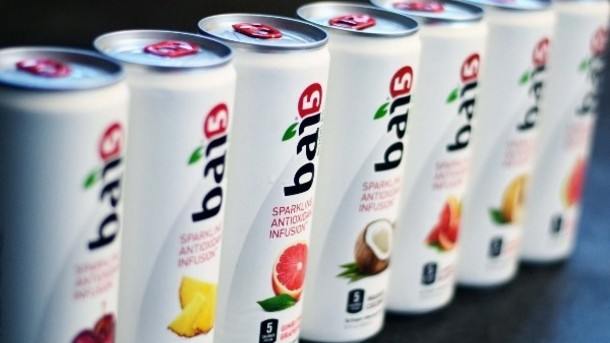 Bai Brands. This New Jersey company is growing fast. It is in the natural and health drink business. Presently it is promoting the health benefits of the coffee fruit – a red cherry that grows around a coffee bean. With only 25 employees in 2011, this company now has over 250 employees. http://www.drinkbai.com/
Want More? - Sign up below