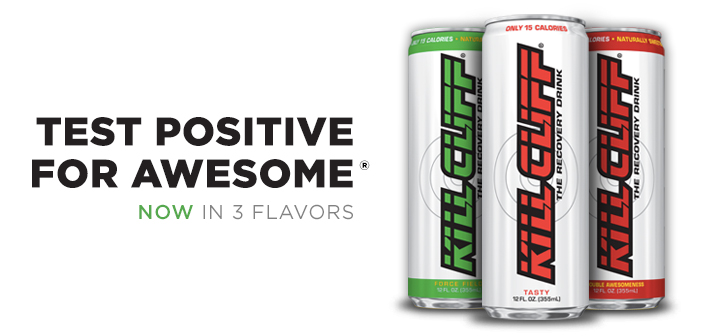 Touch the Soil News #190
Thanks to research from Inc. 5000, we have some insights into the 10 fastest growing food companies and the trends they are setting. These examples, open our minds to lots of opportunities in food and smaller-scale farming. Following are the last 5.
Logo courtesy of Deliver Lean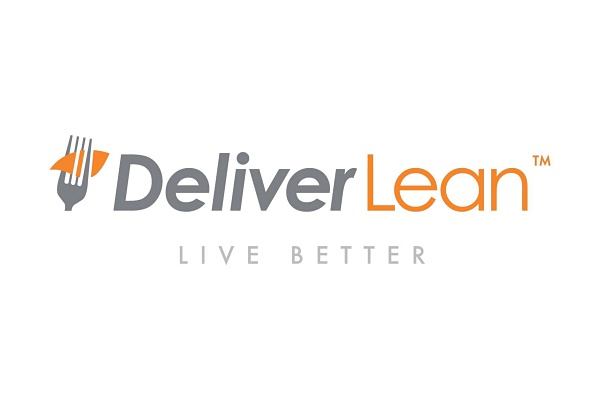 Deliver Lean. This company was inspired by the idea that workers are more productive after a fresh, healthy lunch. This Florida meal delivery service grew its revenues 3,000 percent since 2011. http://www.deliverlean.com/googlesummer2014/
Logo courtesy of Kill Cliff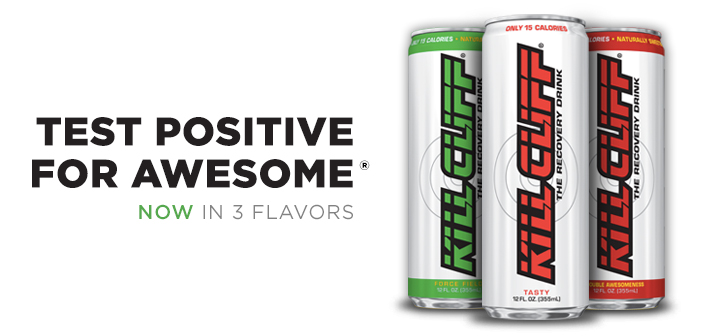 Kill Cliff. This company's vision is to provide functional recovery drinks. The drinks are fortified with B, C, and E vitamins, electrolytes and plant extracts including ginger, green tea extract, ginseng root powders and enzyme blends. The drinks are designed for quick recovery after strenuous activities. The Georgia company was founded by a former Navy SEAL who grew tired of using motrin and caffeine-laden drinks to refuel his body after his daily workouts. Company revenues have grown 3,200 percent since 2011.
photo courtesy of Skratch Labs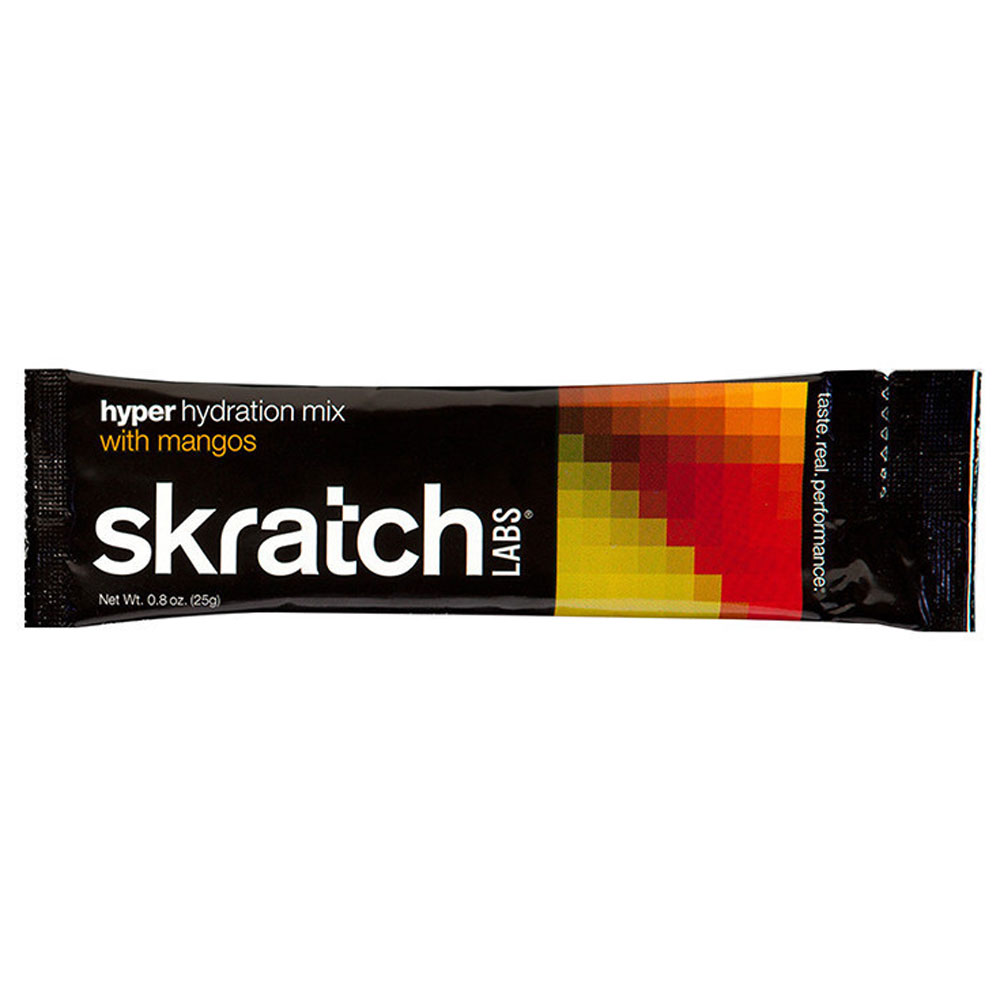 Skratch Labs. Alan Lim, PhD, was working as a sport scientist and coach for a professional cycling team. He started making his own training food and sports drinks from scratch. Lim was disappointed with the number of pre-packaged sports bars and drinks that were laden with artificial ingredients that literally made the athletes sick to their stomach. Lim then started his company in Colorado to develop food and drink products based upon real world science. Since 2011, revenues are up 3,700 percent.
photo courtesy of Fresh Meal Plan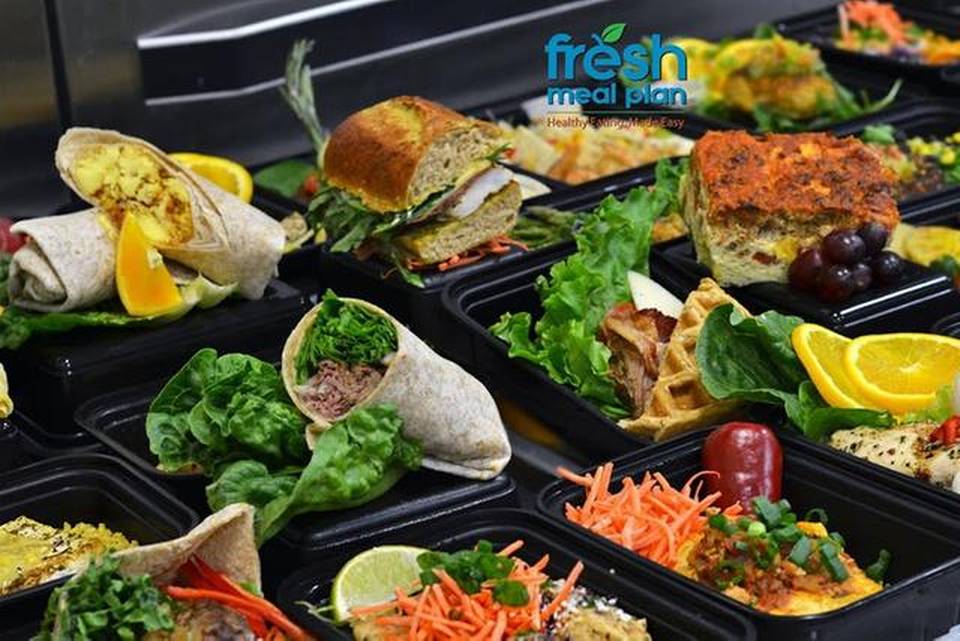 Fresh Meal Plan. This company was created by a group of personal trainers and chefs. They ship healthy, pre-prepared meals to busy fitness buffs. The company offers weekly meal plans that arrive at your door, ready to heat and eat. A Florida company that offers meals, juices and deserts, has experienced revenue gains of 4,000 percent since 2011.
logo courtesy of Aseptia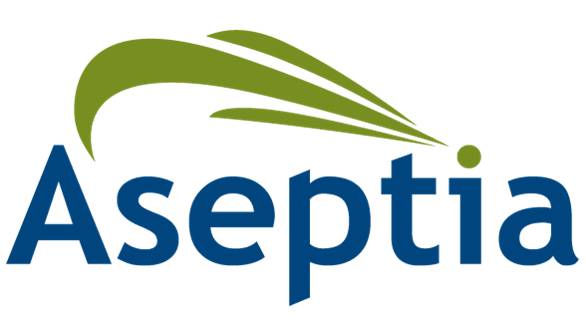 Aseptia. This company uses proprietary processes that achieve shelf-stable foods that retain original nutrient and flavor for up to 12 months. The process does not use refrigeration, canning or artificial preservatives. The process is one of consistent heating that transforms foods into a shelf-stable condition. The company boasts food safety as pathogens are eliminated and energy conservation as it uses 39% less energy than canning and 82 percent less than bottling. The company provides support for food processors who can take advantage of the new technology. Located in North Carolina, the company has experienced 11,000 percent revenue growth since 2011.
Want More? - Sign up below