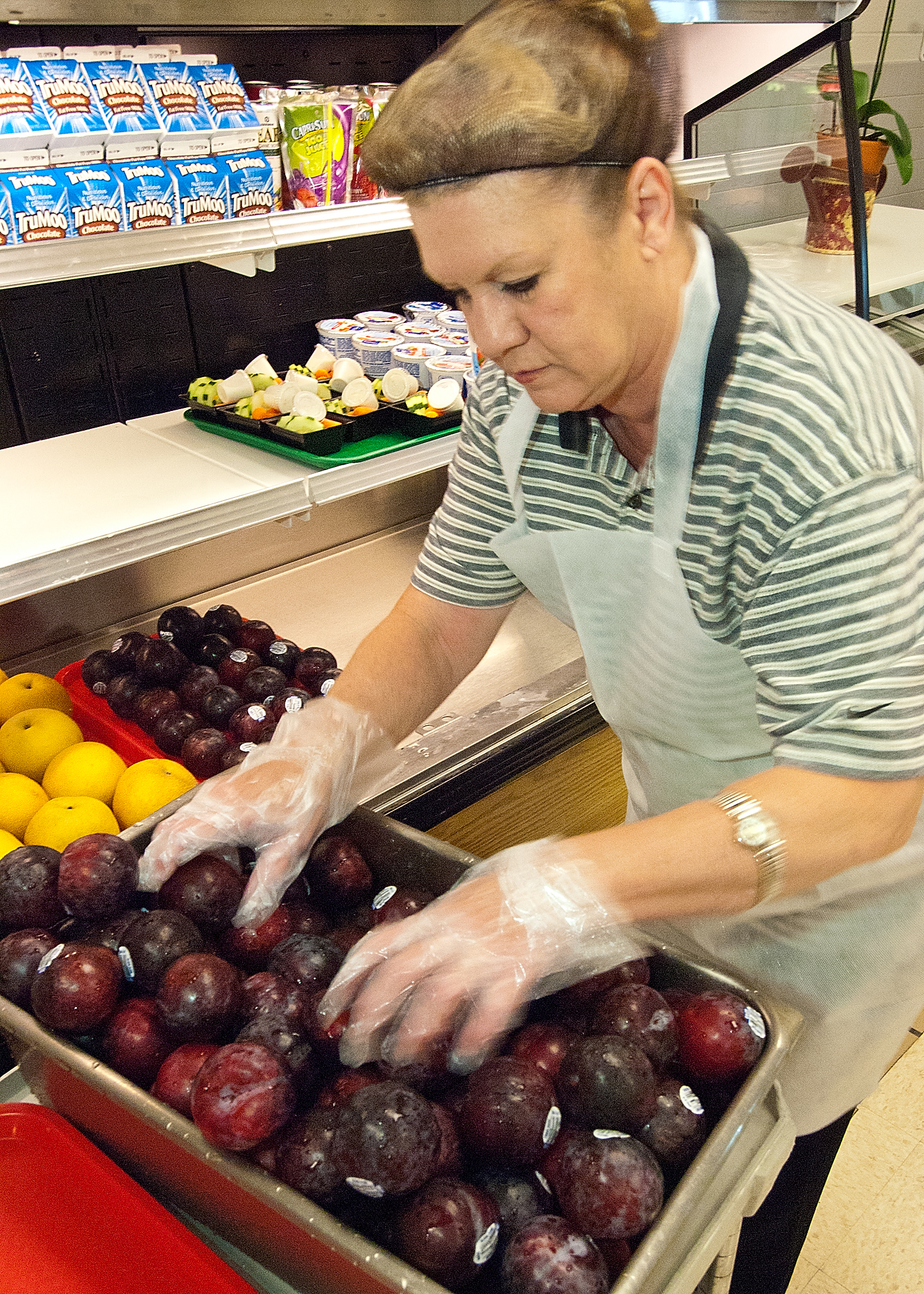 Touch the Soil News #362
In 2010, Congress passed the Hunger-Free Kids Act. The legislation included what is called the Community Eligibility Provision (CEP) which focuses on feeding more children at schools (with no pre-qualification requirements) and improving the quality of school food.
Administered by the USDA, the CEP recently released its numbers, perhaps in part to justify its existence and to demonstrate the need that is out there.
Over 3,000 school districts and 18,000 schools (more than half of potentially eligible schools) are participating in the CEP programs – benefitting more than 8.5 million students without any stigma attached.
Due in part to CEP, more than 90,000 schools and child-care sites now participate in the school breakfast program. Participation among children has increase 27 percent since 2009.
Over 97 percent of all schools have embraced updated and healthier meal standards.
Kids are now eating at least 13 percent more of their entrees, at least 16 percent more vegetables and 23 percent more fruit at lunch.
Nearly four (4) million children now have access to healthy food in the summer when school is out and meals are scarce.
Over 8 million low-income women, infants and young children now receive an improved variety of health food through WIC.
Judy Carter, Arlington Food Services arranges plums, fresh apples and Asian pears for through the National School, Breakfast Program for students at Washington-Lee High School.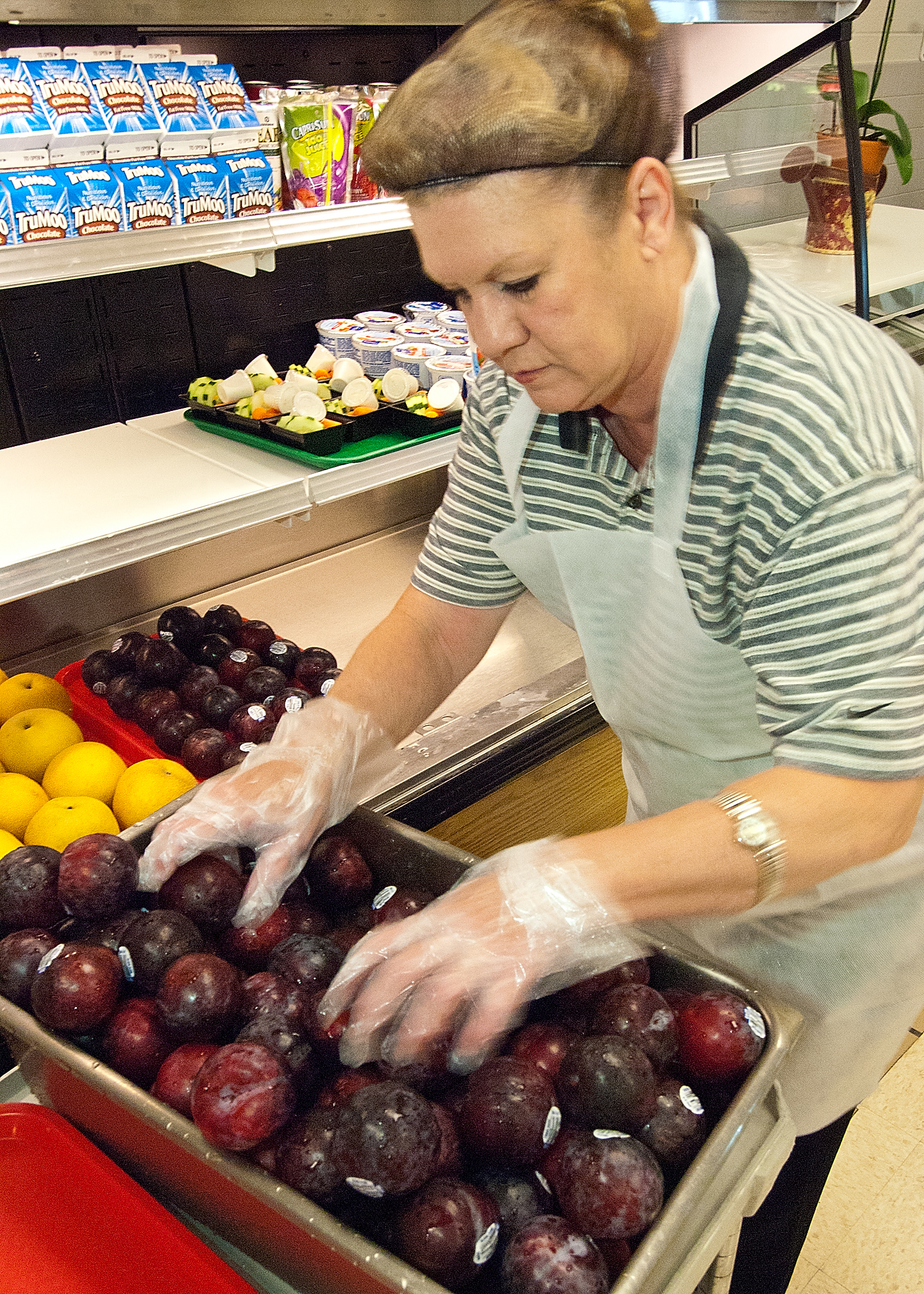 One must ask the question, how many families are able to and make sure their children receive an adequate breakfast and lunch? Following is an insightful video on a school that on 4/1/2016 got set up on the CEP programs:
Want More? - Sign up below