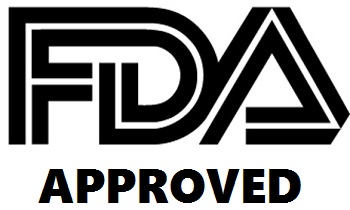 Touch the Soil News #413
Last November, the Food and Drug Administration approved the genetically engineered salmon from AquaBounty Technologies. The company's operations are in Canada, but its corporate headquarters are in Maynard, Massachusetts.
A broad coalition of environmental, consumer and commercial and recreational fishing organizations are suing the USDA for approving the first-ever genetically engineered salmon. The salmon contains DNA from three fish creating a rapid weight-gain animal.
Suing the FDA are the following groups:
Center for Food Safety
Earth Justice
Pacific Coast Federation of Fishermen's Associations
Institute for Fisheries Resources
Golden Gate Salmon Association
Kennebec Reborn
Friends of Merrymeeting Bay
Ecology Action Center
Food and Water Watch
Center for Biological Diversity
Friends of the Earth
Cascadia Wildlands
Dr. Robert Califf – became the Commissioner of the FDA on 2/22/16. He is now on the hot seat as it relates to the GE salmon issues. The lawsuit claims that the FDA did not have legal authority to approve the GE salmon for human consumption in the U.S.
Included in the grievances are that the FDA did not require labeling of the GE fish to let consumers know what they are buying. Of concern, is that the GE salmon will undertake a 5,000 mile journey to reach U.S. markets. AquaBounty intends to produce the GE salmon eggs in Canada, ship them to Panama where they will be grown to market size and back to the U.S. for sale. The obvious concern is the risk of escape of the GE salmon and contamination of U.S. salmon fisheries.
The 64- page lawsuit filed in the U.S. District Court for the Northern District of California says the FDA failed to protect the environment and consult wildlife agencies in its review process as required by federal law. "FDA's decision is as unlawful as it is irresponsible," said George Kimbrell, senior attorney for Center for Food Safety and co-counsel for the plaintiffs.
Public outcry over the GE Salmon is not just from individuals. Almost 80 grocery retailers with more than 11,000 stores have now made commitments to not sell the GMO salmon including Albertsons, Safeway, Costco, Kroger, Target, Trader Joe's, Aldi and Whole Foods.
Following is a short video clip on the GE salmon lawsuit:
Want More? - Sign up below