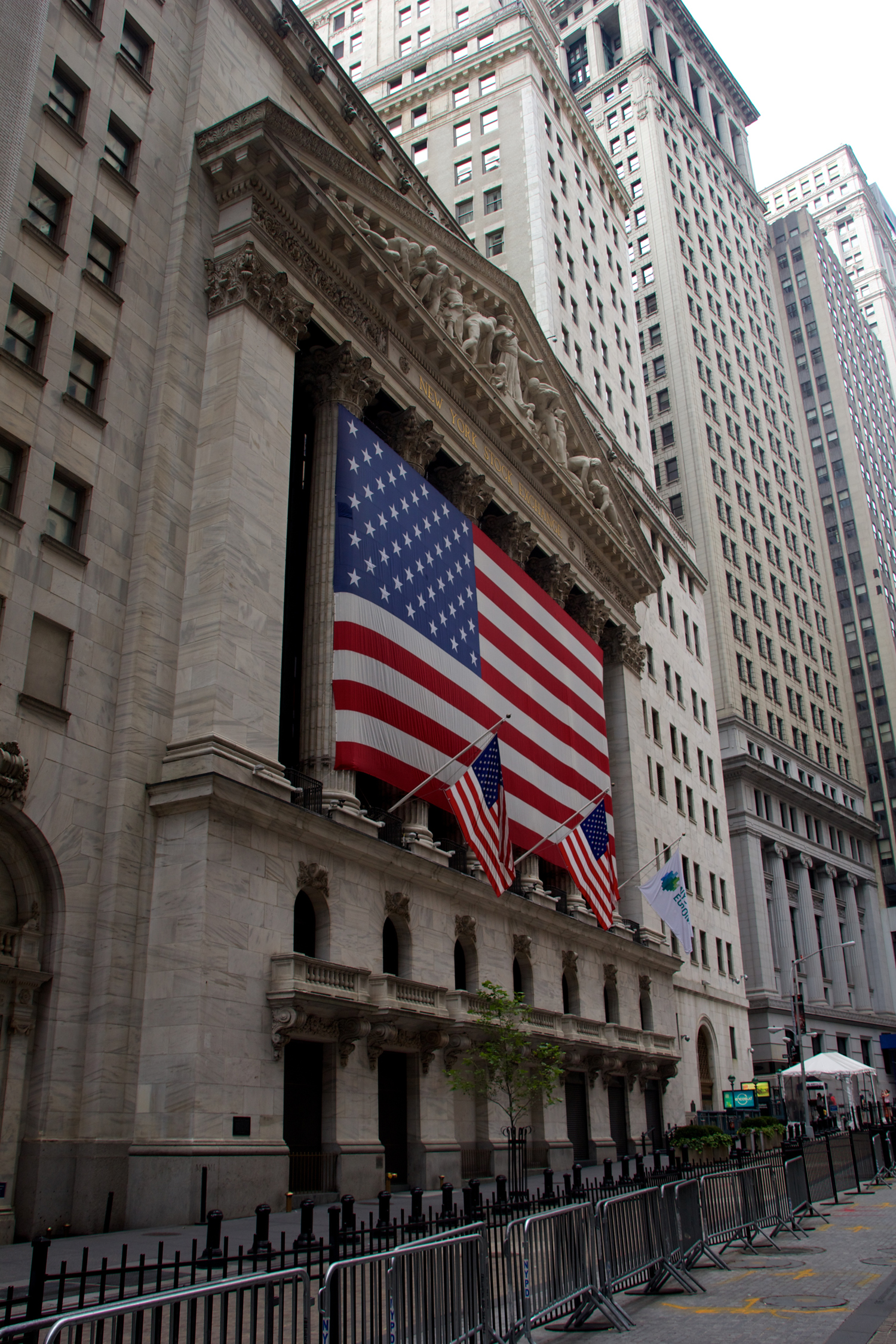 Touch the Soil News #365
While it is not common knowledge, many of the struggles hitting the media headlines over food and food employees are also agitating within corporate structures. It is not uncommon for stockholders to express social justice changes to the board of directors – Tyson Foods not being spared the internal controversy.
What is interesting are the types of shareholder proposals that come up in a company like Tyson Foods. Called the "Proxy Statement," public companies use this document to communicate company issues and items stockholders need to vote on. In the most recent Tyson Foods "2015 Proxy Statement" several shareholder proposals came up. In each of the cases we will review here briefly, the Tyson Board of Directors recommended voting against them and the proposals did not pass.
Tyson Shareholder Proposal No. 1 – The Use of Gestation Crates for Sows
Many of Tyson's pork suppliers use gestation crates for pregnant sows. The crates are so restrictive they do not allow for the sow to move (see photo). Tyson shareholders requested that Tyson disclose to shareholders the potential risks and operational impacts associated with indefinitely allowing "gestation crates" in its supply system, including those regarding impacts on animal cruelty, brand reputation, customer relations, public perception, and regulatory compliance.
The Tyson Board recommended voting against this proposal which ultimately failed. The Board explained that they are encouraging their supply farmers to be responsible.
Sows in gestation crates are at the heart of debate and consumer concern over the meat-chain.
Tyson Shareholder Proposal No.2 – Adopt a Water Stewardship Policy
Shareholders requested the Board of Directors adopt and implement a water stewardship policy designed to reduce risks of water contamination at Tyson-owned facilities; facilities under contract to Tyson and Tyson's suppliers.
Shareholders supporting this proposal explain that Tyson Foods is exposed to environmental, reputational, and financial risk associated with water pollution from animal feed and byproducts through its direct operations, contract farms, and suppliers. Water is a critical resource for Tyson's direct operations, the production of feed inputs, the safety of food produced, and safeguarding the communities in which Tyson operates.
Furthermore, shareholders report that Tyson produces feed for the production of 41,516,000 livestock per week. The cultivation of feed ingredients by suppliers requires fertilizer inputs and presents risks of nutrient runoff that may contain nitrogen and phosphorus. Animal waste from direct operations and over 5,000 contract farmers may contain nutrients, bacteria, including antibiotic resistant bacteria and pathogens, and pharmaceutical residue. These can leach into local waterways, potentially endangering the environment, public health and Tyson's own water supply.
The Tyson Board recommended voting against this proposal which ultimately failed. The Board explained in detail that Tyson is already on top of it through a host of policies and review practices. Tyson depends upon the practices of each individual contract farm to be good stewards of water.
Tyson Shareholder Proposal No. 5 – Reporting on Working Conditions of Tyson Employees
Shareholders request that the Board of Directors cause Tyson to publish, by April 1, 2016 and annually thereafter, a report disclosing objective assessments of working conditions in its processing plants. Reports should include incidents of non-compliance with safety and labor laws, remedial actions taken and measures contributing to long-term mitigation and improvements. Among other disclosures, reports should include employee injury causes and rates. The report should be publicly released at reasonable cost, omitting proprietary information and other information protected by privacy and other laws, and using a phased, tiered or other approach that the company deems reasonable and practical.
The shareholders supporting this proposal contend that the Tyson Foods Code of Conduct sets standards for workers' rights, but investigations have unveiled conditions that do not meet these standards. For example, Tyson paid over $500,000 in safety violations fines over the last six years. Between 2006 and 2010, Tyson paid roughly $4 million in penalties and had to establish risk management programs after violating a safety regulation. Other potential indirect costs, such as workplace disruption, downtime and loss of productivity, and worker replacement and re-training, also have an impact on the bottom line.
The Tyson Board of Directors recommended voting against this proposal, which ultimately failed. The Board explained that the company values the health and safety of, and are committed to providing a safe working environment for, all team members, including those who work in our processing plants. Worldwide, we have approximately 113,000 team members working at over 400 facilities. Despite our continued focus on team member safety and efforts to eliminate all workplace injuries and illnesses, sometimes injuries and illnesses occur.
What do you think about these proposals and their failure to become company policy? Do you think Tyson places profits ahead of people and good stewardship? Following is a news video clip on an OSHA inspection of a Tyson plant:
Want More? - Sign up below