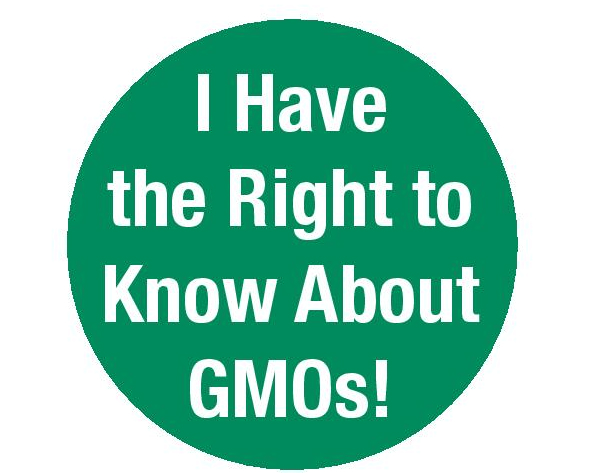 Touch the Soil News #284
Monsanto – Global overproduction in corn and soybeans coupled with continued growth of anti-GMO sentiment is hurting Monsanto profits. In response, the company plans to cut 3,600 jobs over the next two years – 16 percent of its global workforce.
Recently it came to surface that a 2009 federal spending bill requires the Food and Drug Administration to create guidelines for the mandatory labeling of genetically engineered salmon. Would you buy GMO salmon?
President Obama's family avoids conventional soy and corn – 90 percent of the world's soy and corn products are GMO products with concerns about allergies and digestive issues.
In a press release, Campbell's Soup Company announced on January 7, 2016 their support for the enactment of federal legislation to establish a single mandatory labeling standard for food derived from genetically modified organisms.
Late last year, Venezuela's National Assembly has approved a draft Seed Law, which provides that the state shall promote sustainable agriculture as the strategic basis for food security. The rule seeks to consolidate national food sovereignty, regulate the production of hybrid seed, and reject the production, distribution, and import of GM seeds.
The Supreme Court of the Philippines has ordered a permanent ban on field trials of GMO eggplant. In addition a temporary halt has been put into effect, banning applications for the "contained" use, import, commercialization and propagation of GMO crops, including stoppage of GMO products.
It's official - 91 percent of America's mothers want GMO labeling on foods.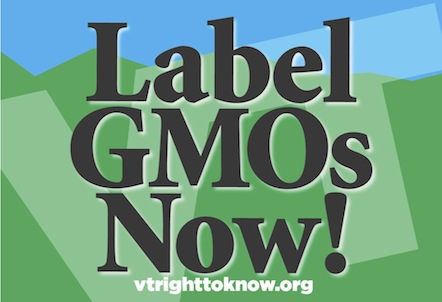 A new poll by the Mellman Group revealed that 91 percent of mothers favored mandatory labeling of foods containing genetically modified ingredients. In addition, 92 percent of young men favor mandatory GMO lableling.
The Brazilian Ministry of Justice recently issued fines against six food manufacturers for failing to include labels indicating the use of GMO products. The fines amount to $3 million. Companies who received fines include Nestle, Pepsico and Bimbo.
The Yurok Indian Tribe, the largest group of Native Americans in California recently announced that they are putting a full ban on the cultivation of GMO crops and any release of GMO animals in the Tribe's territory.
Want More? - Sign up below