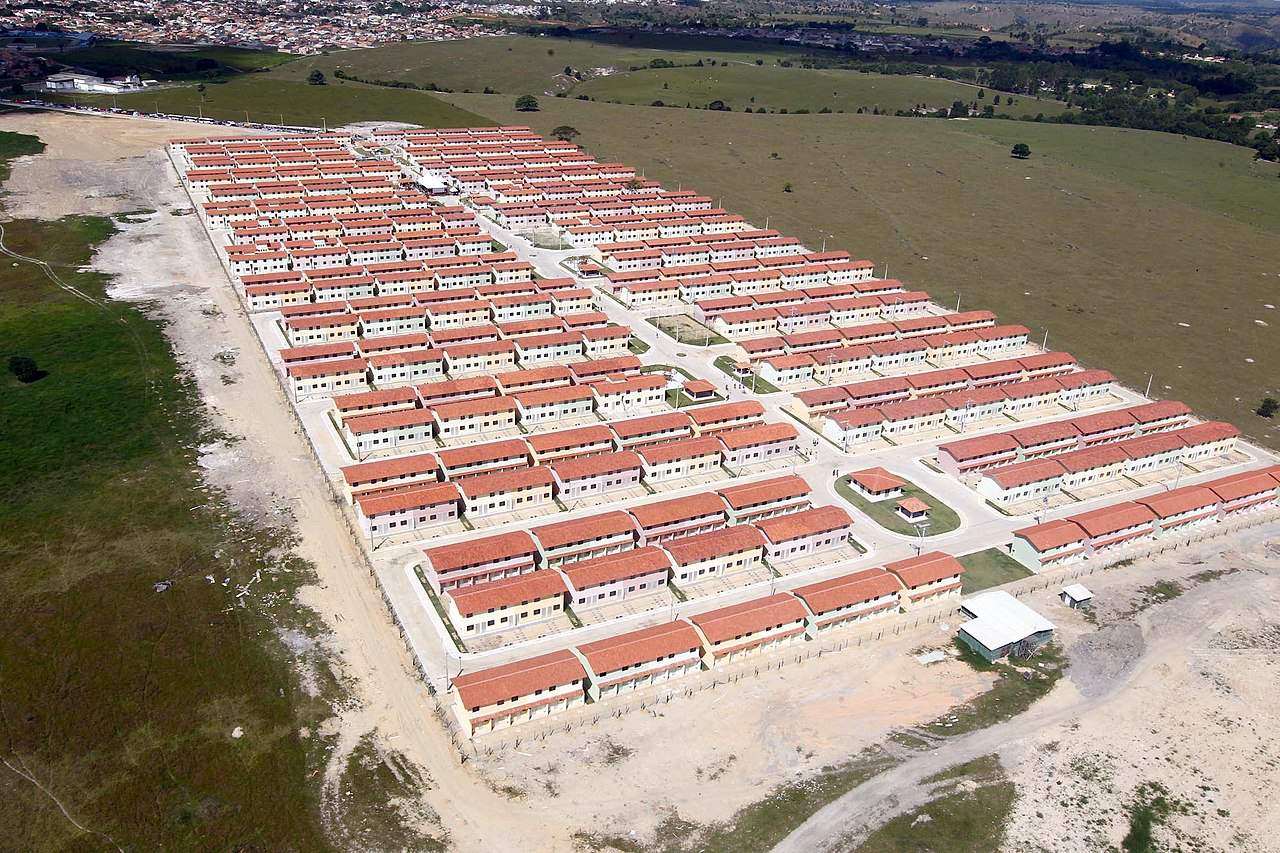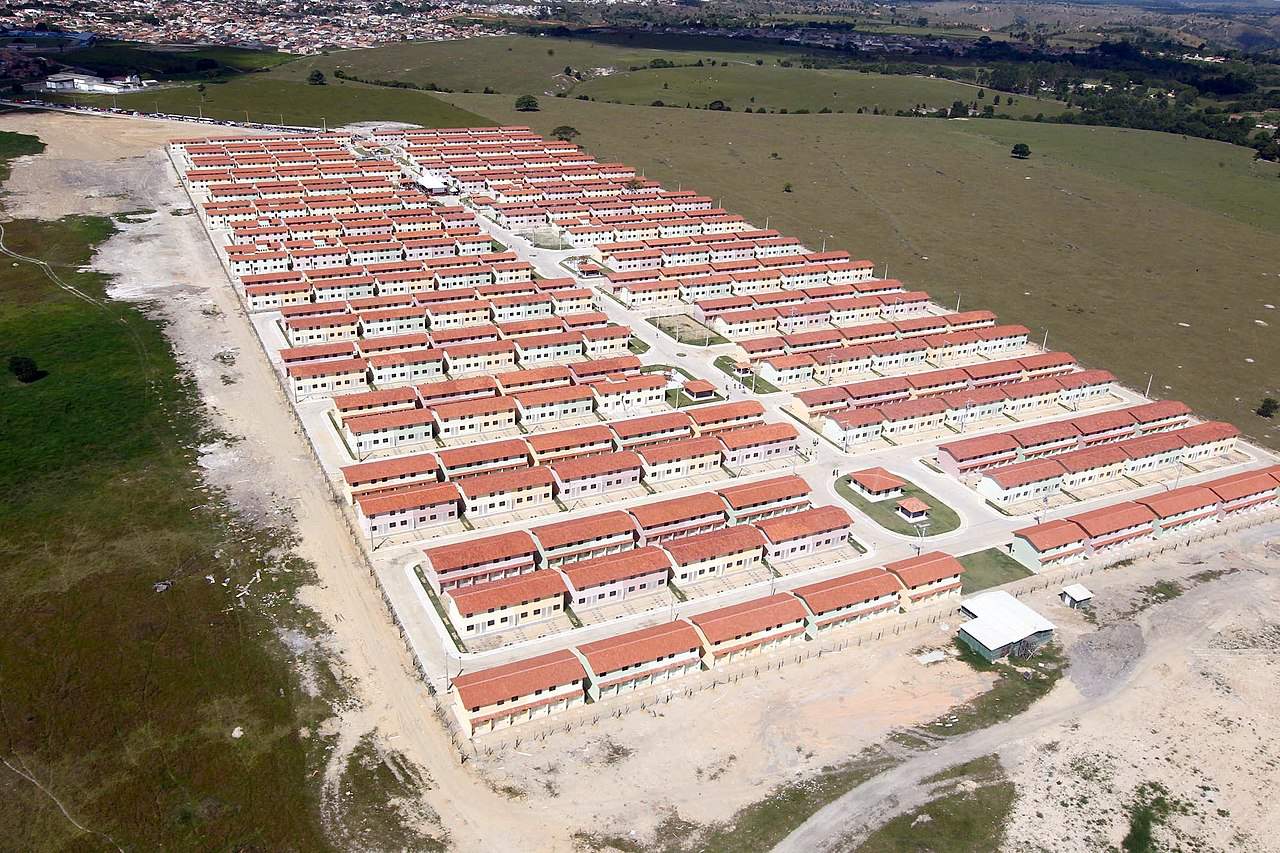 Positive Future #669 (Feature photo – Public Housing in Brazil – By Secom Bahia – Flickr: Minha Casa, Minha Vida em Eunápolis, CC BY 2.0, https://commons.wikimedia.org/w/index.php?curid=20183953
Big cities, with all of their attributes, can be quite unfriendly to people. As people move to the city, they create their own problems by pushing up housing prices while large corporations seek to lower their labor costs.
How America deals with the job and job pay crisis (alternately called the homeless crisis) may bring about the biggest economic change in centuries. Competitive economics often have to give way to co-operative and public capital. Curbed journalist Alissa Walker provides more insights to the housing problem in a state that has come to be the poster-child of homelessness – California. California attracts people without housing as the climate can be less abusive than northern cities.
You can read the full story here: https://www.curbed.com/2020/1/13/21035807/california-homelessness-trump-newsom-garcetti