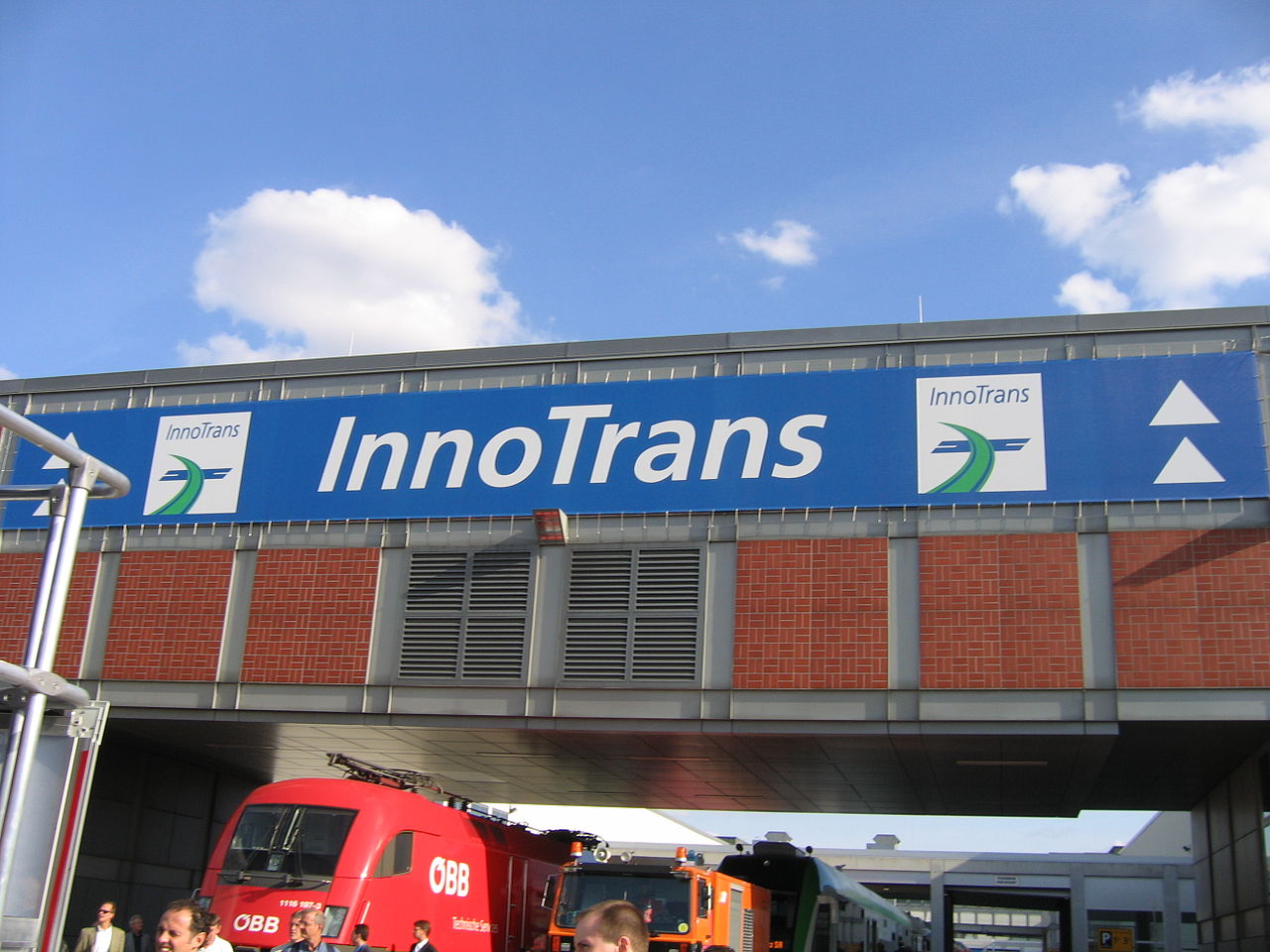 Positive Future #128 (Feature photo – InnoTrans Global Rail Trade Fair – CCA SA 2.5 Generic)
InnoTrans is the name of the one of the world's largest trade shows – and it's all about trains (and even electric buses). With almost 2.5 miles of actual train tracks for exhibition and demonstration the show attracts almost 140,000 people from around the globe.
Held every two years in Germany, the next event is in September of 2018 in Berlin, Germany. The last event brought in 2,955 exhibitors from 60 countries and 137,391 visitors from 119 countries.
Main themes of the fair include railway technology, railway infrastructure, public transport, interiors and tunnel construction. Tickets run from around $50 to $130 depending upon options.
If the world is getting together about the topic of trains, will this trade show help folks around the world to get along better?
You can learn more about the event here:
Want More? - Sign up below