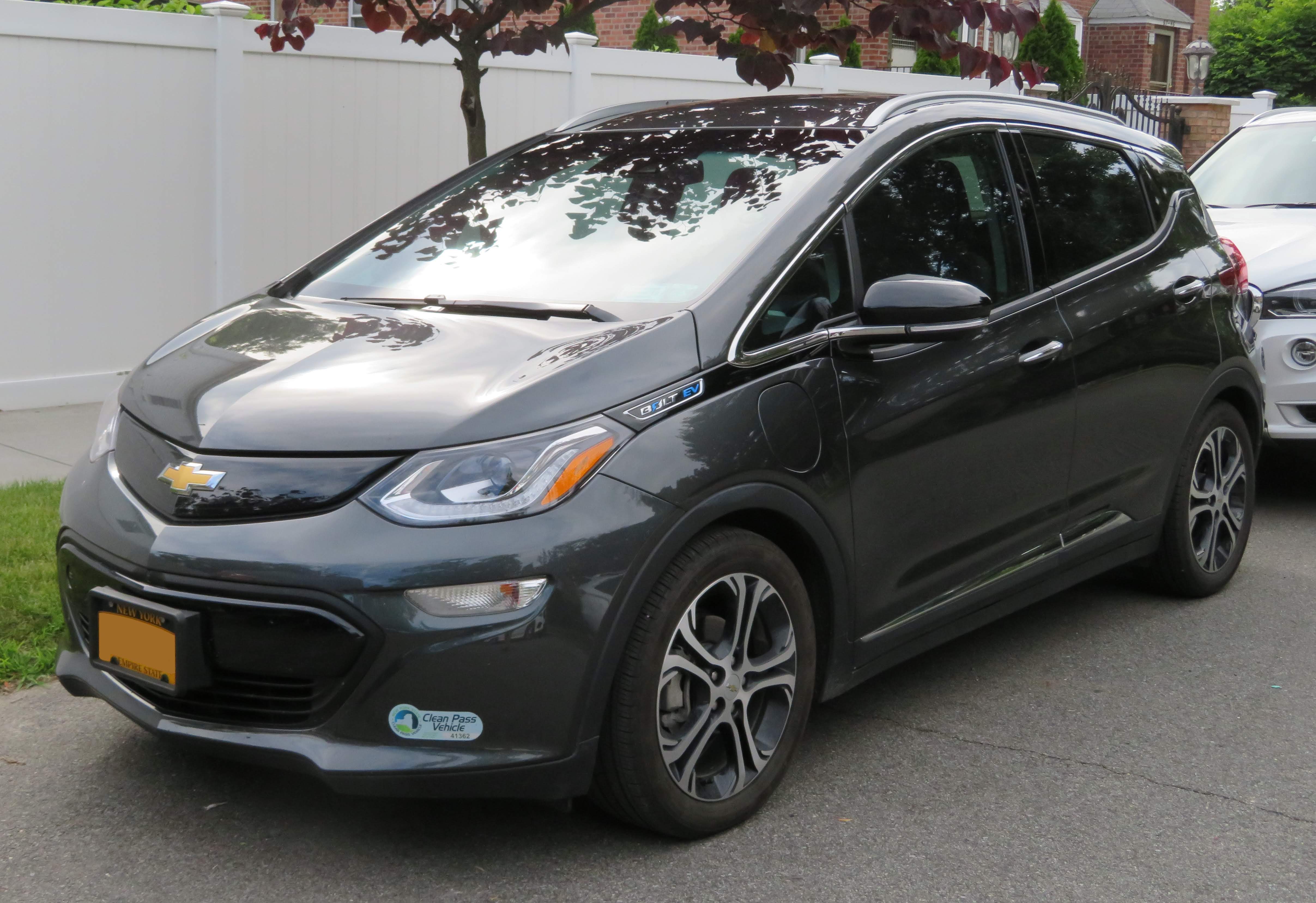 Positive Future #221 (Feature photo – The Chevrolet Bolt – A Popular Electric Car – CCA SA 4.0 International)
InsideEVs, with its monthly report card of plug-in car sales, has preliminarily tallied the July 2018 sales for the U.S. While there may still be a few hundred sales rolling in from late reporting, the numbers are robust. In July 2017, there were 15,540 plug-in car sales in the U.S. For July 2018, the number is 27,716 – an increase of over 78 percent.
For the year January through July 2018, plug-in sales are up 46 percent over last year. The top selling plug-in car was the Tesla model 3, with 14,250 sales in July – or roughly 9 percent of the total plug-in car market in the U.S.
You can read the full report here:
Want More? - Sign up below