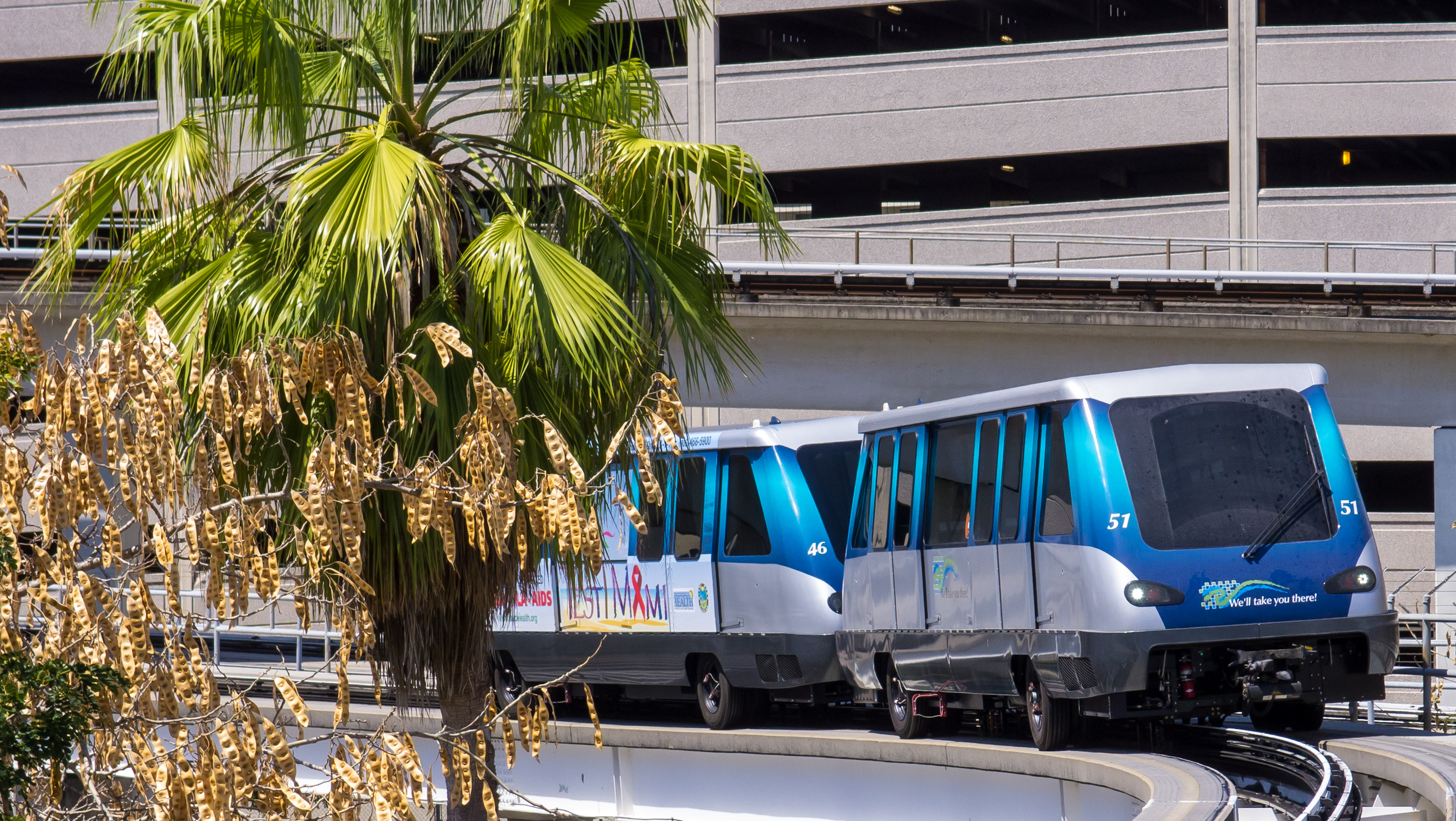 Positive Future #327 (Feature photo – Miami Metromover – CCA 2.0 Generic)
Besides the Miami Metromover, there are only two other such systems in the U.S. The Miami Metromover is the most successful and the only mover that has been totally completed.
The Miami Metromover's track is only 4.4 miles long. However, the mover is fully electric, it is autonomous and it's free. This modest system has annual ridership of over 30 million. Does the economic gain of bringing thousands of people to the commercial enterprises along the route exceed the cost of subsidizing the fare?
The Miami Metromover is one of the most popular transport systems in the U.S. Is its popularity due in part to the fact that it is a public enterprise as opposed to a for-profit enterprise? What do you think?
Want More? - Sign up below