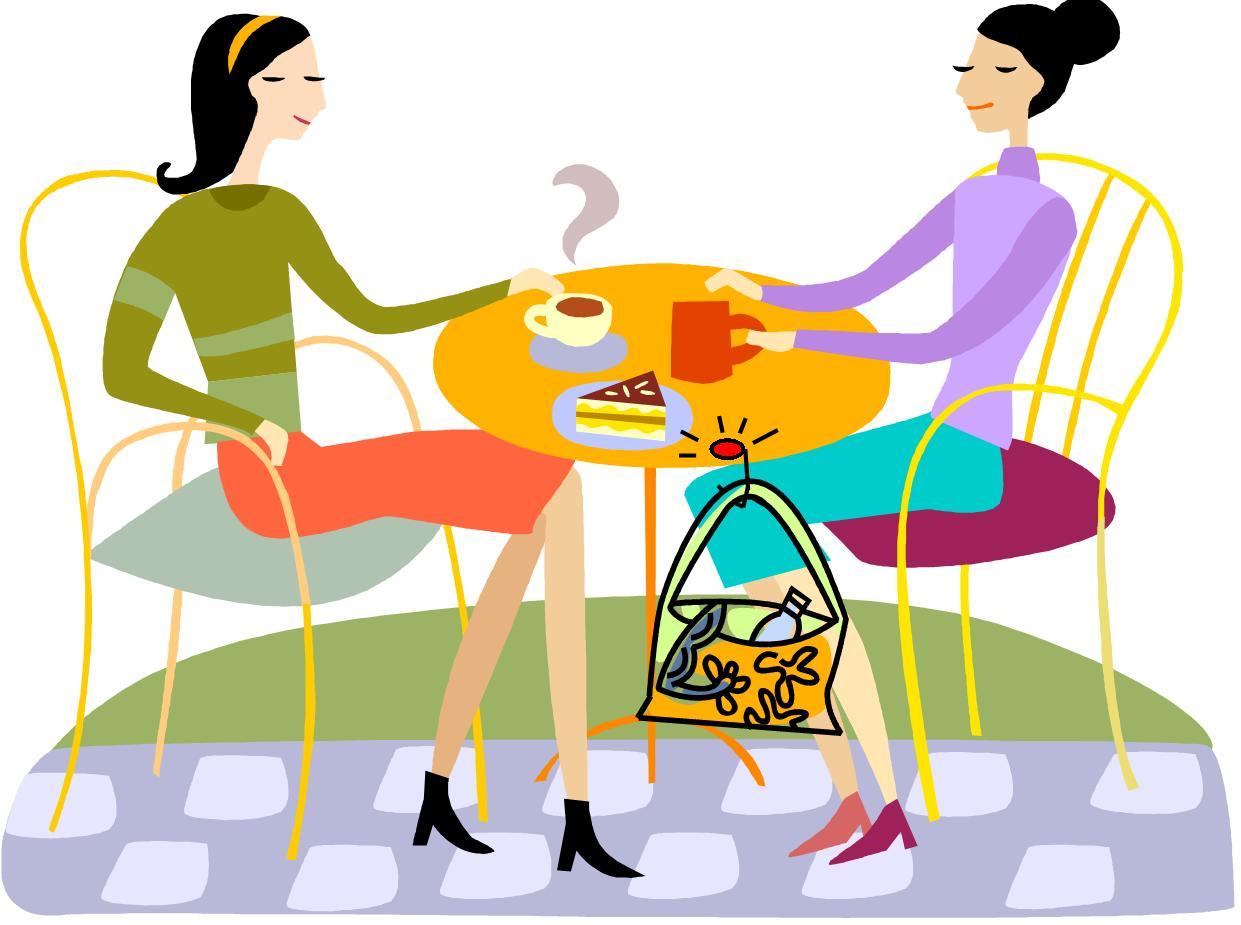 Touch the Soil News # 137
The Nation's Restaurant News just finished up with its top 100 restaurants listing for 2015. Did you know we Americans spend as much eating out today as we do eating at home? Other statistics from the NPD Group reveal that the average cost of going out for a sit-down meal is only $7.00 per person? This average includes sit-down meals at fast-food restaurants, which are the most frequented.
According to the U.S. Census, the USDA and research from the NPD Group, the average in-home meal costs about $2.50. This means that- on average –one out of every four meals eaten in America is in a restaurant. What's your average?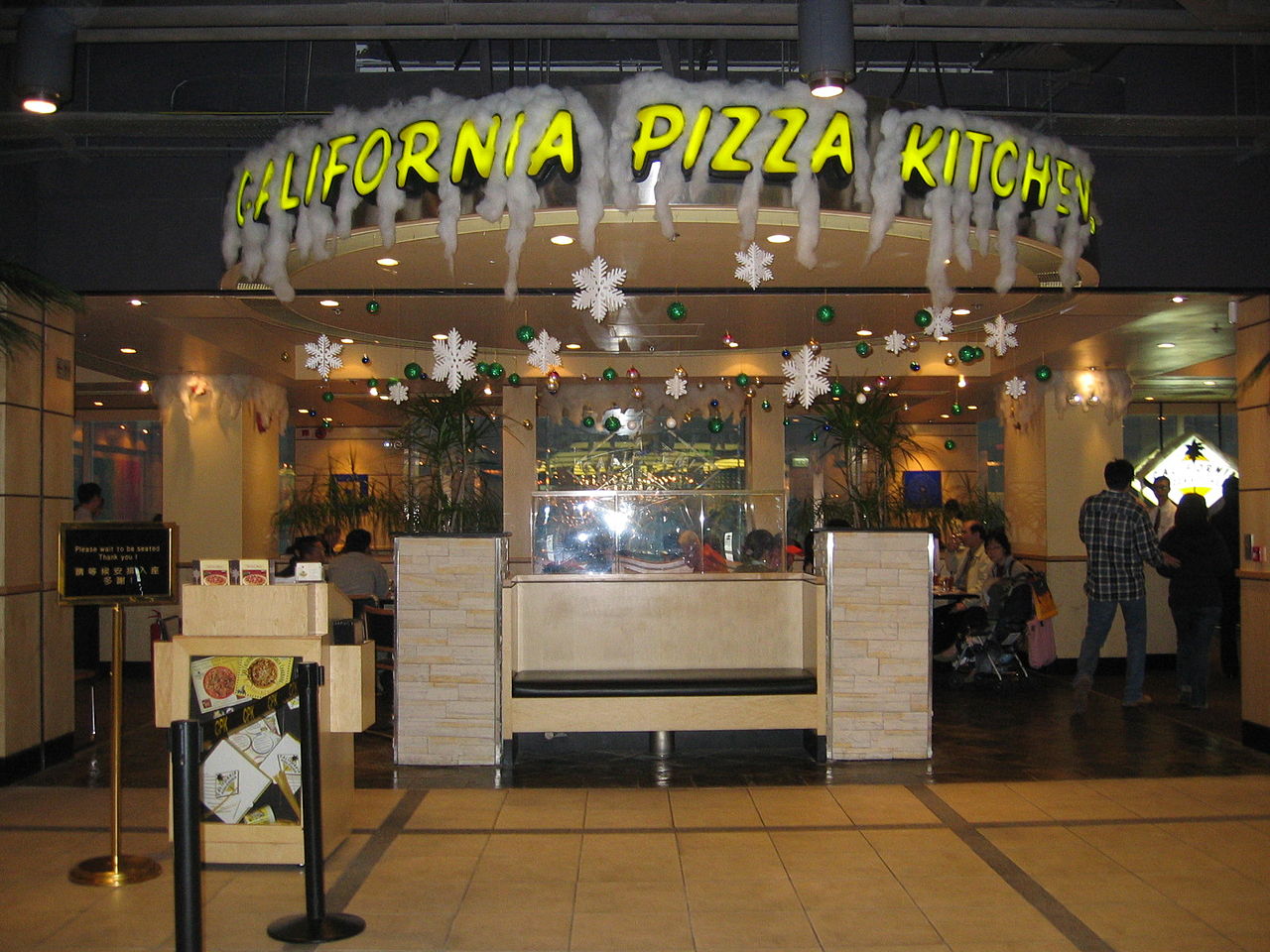 Here's half the list (the other half is in Part 2 of this story). We'll start from the bottom at number 100 and work our way up to number 51.
Restaurants #100 to #76
#100    Big Boy/Frisch's Big Boy    $389,000,000
#99      Round Table Pizza               $399,500,000
#98      The Capital Grille                $405,000,000
#97      Maggiano's Little Italy        $407,700,000
#96      Krystal                                    $408,300,000
#95      Cane's Chicken Fingers        $415,000,000
#94      Joe's Crab Shack                   $433,000,000
#93      CiCi's Pizza                             $441,600,000
#92      Noodles & Company             $465,100,000
#91      Yard House                             $478,000,000
#90      Checkers                                 $492,000,000
#89      Aunt Anne's Pretzels             $492,500,000
#88      Famous Dave's                       $496,200,000
#87      Einstein Bros. Bagels             $498,000,000
#86      Captain D's                              $499,900,000
#85      Target Store (Café)                $503,700,000
#84      McAlister's Deli                       $505,000,000
#83      Jamba Juice                             $513,000,000
#82      Charley's Rest. & Bar             $521,500,000
#81      Jersey Mike's Subs                 $525,000,000
#80      White Castle                           $528,300,000
#79      Baskin Robbins                       $544,000,000
#78      Firehouse Subs                       $544,400,000
#77      Long John Silver's                   $555,100,000
#76      Ruth's Chris Steak House      $559,800,000
Restaurants #75 to #51
#75      Moe's Southwest Grill            $571,000,000
#74      Sheetz Fresh Food                   $588,400,000
#73      Boston Market                          $602,000,000
#72      Jason's Deli                               $617,200,000
#71      Bonefish Grill                            $622,000,000
#70      Perkins Rest. & Bakery           $629,600,000
#69      California Pizza Kitchen         $634,000,000
#68      Tim Hortons                              $650,400,000
#67      Del Taco                                      $655,200,000
#66      Crispy Kreme Doughnuts       $659,600,000,
#65      Wing Stop                                   $664,000,000
#64      Qdoba Mexian Grill                  $667,200,000
#63      Cheddar's                                    $668,000,000
#62      Costco (Café)                               $670,000,000
#61      Logan's Roadhouse                     $711,400,000
#60      Carrabba's Italian Grill              $714,000,000
#59      El Pollo Loco                                $723,200,000
#58      In_N-Out Burger                        $751,000,000
#57      Casey's General Store                 $776,100,000
#56      Circle K Quick Stop                     $787,000,000
#55      Hooters                                          $837,000,000
#54      Papa Murphy's Pizza                  $841,800,000
#53      BJ's Rest. & Brewhouse             $845,600,000
#52      Church's Chicken                        $861,300,000
#51      Chang's China Bistro                  $881,400,000
Look for Touch the Soil News #138 for restaurant number #50 to #1
Want More? - Sign up below