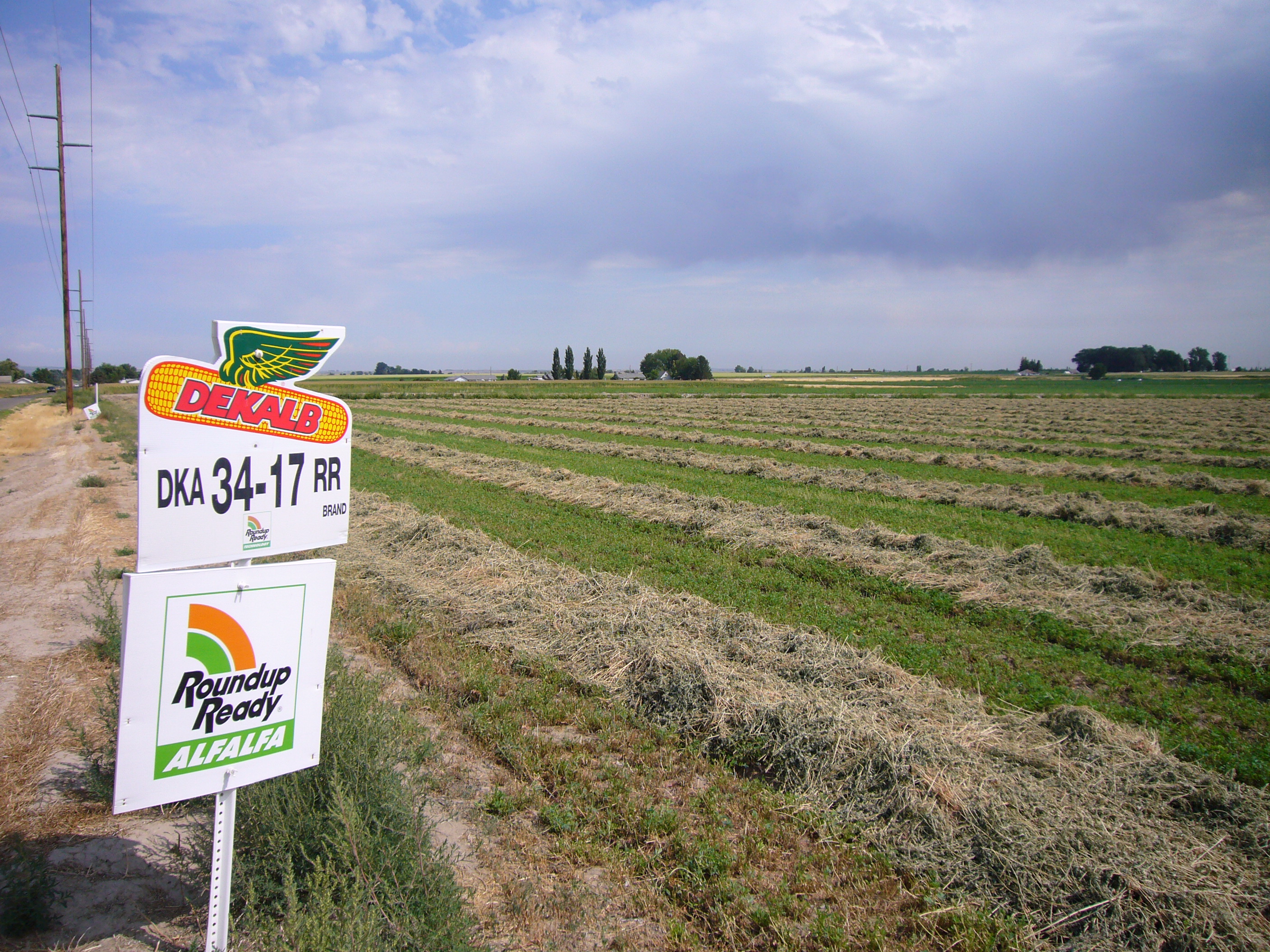 Touch the Soil News #984 (Feature photo – GMO Crops – public domain)
Two of the world's largest developers and marketers of GMO seeds – seeds that produce plants immune weed killing chemicals – have just received the go-ahead to merge by the U.S. Department of Justice. German GMO seeds and chemical giant Bayer entered into an agreement in 2016 to buy Monsanto for $66 billion. It seems regulators at home and abroad are stepping in line to make it happen.
At the tip of their tongues, both Bayer and Monsanto have expressed that GMO seeds – and chemicals such as glyphosate – are key to solving world hunger and feeding billions more people as the planet continues to become congested. What do you think?
Want More? - Sign up below